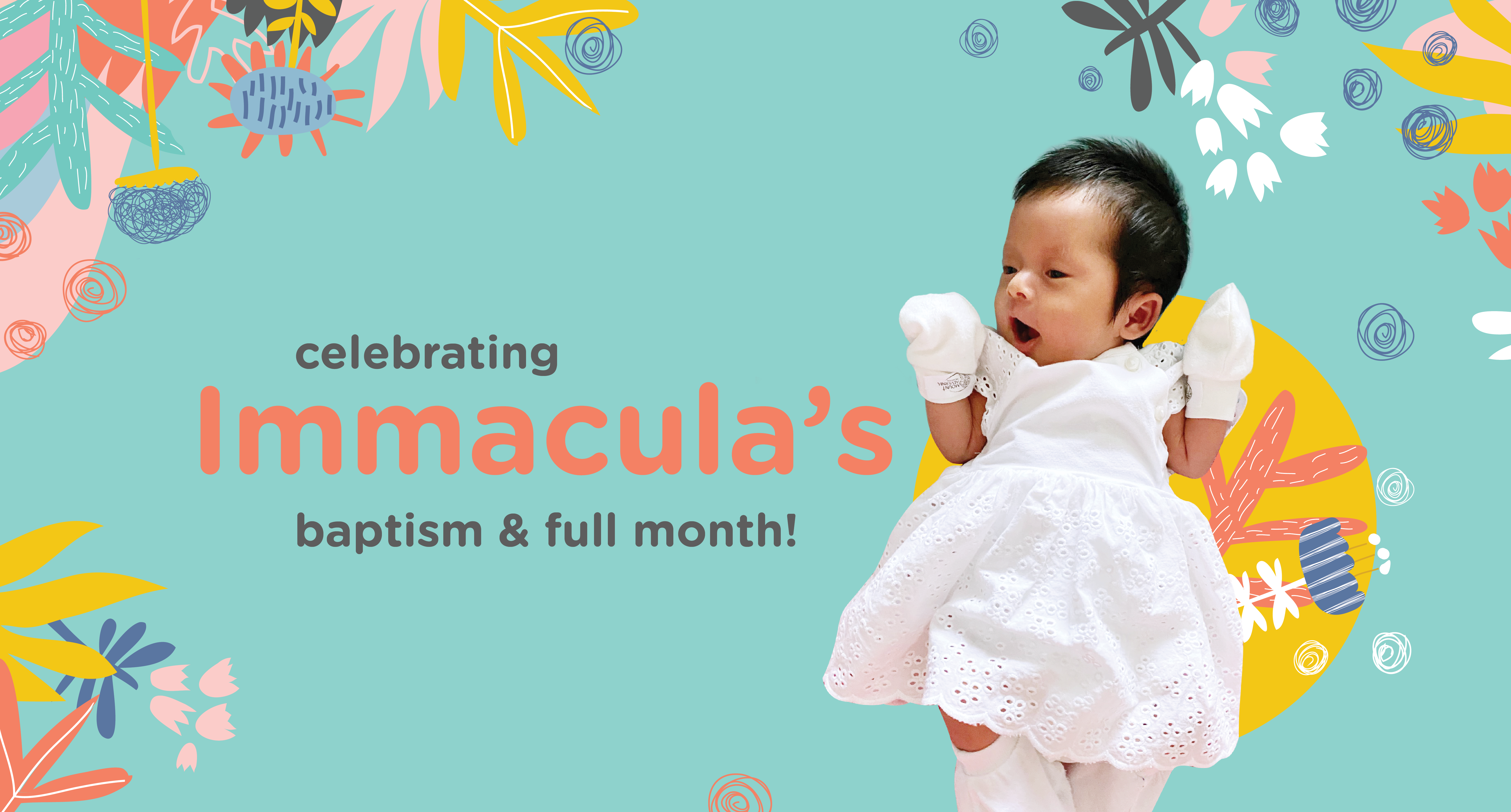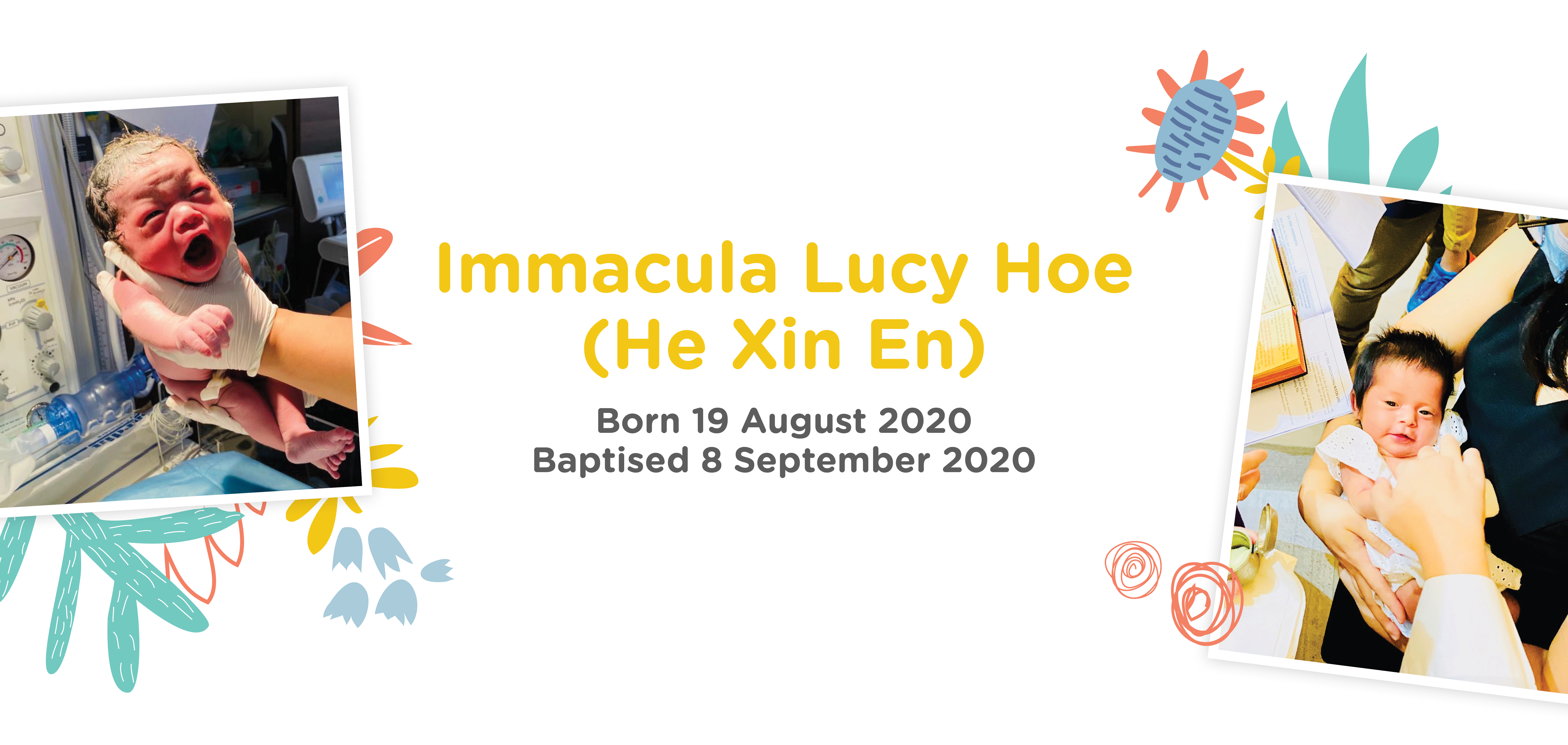 It is with joyous and grateful hearts that we celebrate the "double birth" of Immacula Lucy. In the wee hours of Wednesday morning, 19 August, Little Imma emerged from her mama's tummy, and greeted us with loud cries.
Twenty days later, on 8 September, the Feast of the Nativity of the Blessed Virgin Mary, Immacula was 'born again', regenerated in Christ, "of water and the Spirit" (John 3:5b).
Today, we celebrate the traditional "full month" of her birth, but of greater significance is Immacula's second birth: through no effort of her own, but purely by the mercy and grace of our loving God, she has been freed from original sin and reborn as a child of God, a member of the Body of Christ.
We are thankful for the well wishes, prayers and love throughout our pregnancy and birth journey. In the months and years to follow, we beg for your prayers for Immacula, and also for us her parents, for her godparents, uncles and grandparents, that we will be good examples of the Catholic faith to her.
Immacula: After the Heart of Mary
What an extraordinary year this has been—and we're only in September! Health pandemic aside, 2020 started out extraordinarily for the family when we found out on 31 December 2019 that Joann was pregnant. It was a pleasant surprise—and certainly one with divine fingerprints all over it.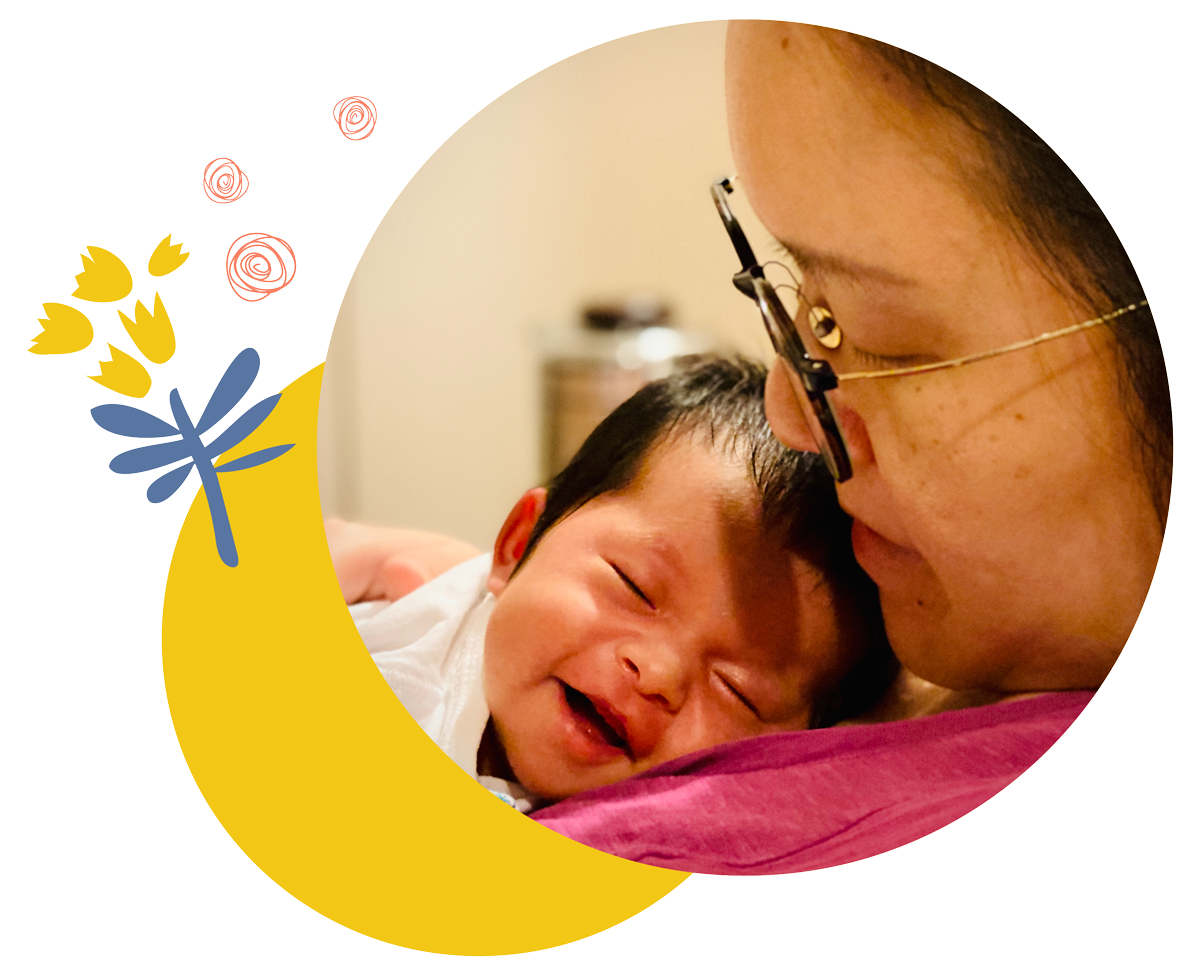 Already battling polycystic ovary syndrome (PCOS) for years, our chances of conceiving were even lesser after Joann suffered from a life-threatening ectopic pregnancy in 2018 and had to have one fallopian tube surgically removed. Emotionally drained from over four years of trying to get pregnant again, and with a new job opportunity waiting for Joann in January 2020, we had decided to put our baby-making plans on the back burner. Almost as soon as we took a break from the ways of men, the Lord granted us our hearts' deepest desire: Immacula came into being.
Of the girls' names in our shortlist, 'Immacula' has been the one name that embedded itself into our hearts all these years. It is immediately recognisable as Catholic, it is unique, and also very Marian. We took as confirmation and God's approval of her name when we realised our daughter was undoubtedly conceived on the Feast of the Immaculate Conception (8 December). The Feast of the Immaculate Heart (22 August on the old liturgical calendar), and on the birth of our Blessed Virgin Mary (8 September) bookended her Estimated Date of Delivery (EDD).
We are also honoured to give her the name 'Lucy' in honour of Joann's mum, who passed away six years ago. We know for a fact, she would have doted on her granddaughter as much as she did in the four months she had with Immaus. Like her late grandmother who loved Mother Mary dearly, our hope is for Immacula to emulate her pious devotion to our Blessed Mother. Incidentally, Immacula's EDD was near her late grandmother's death anniversary (27 August) and birthday (4 September).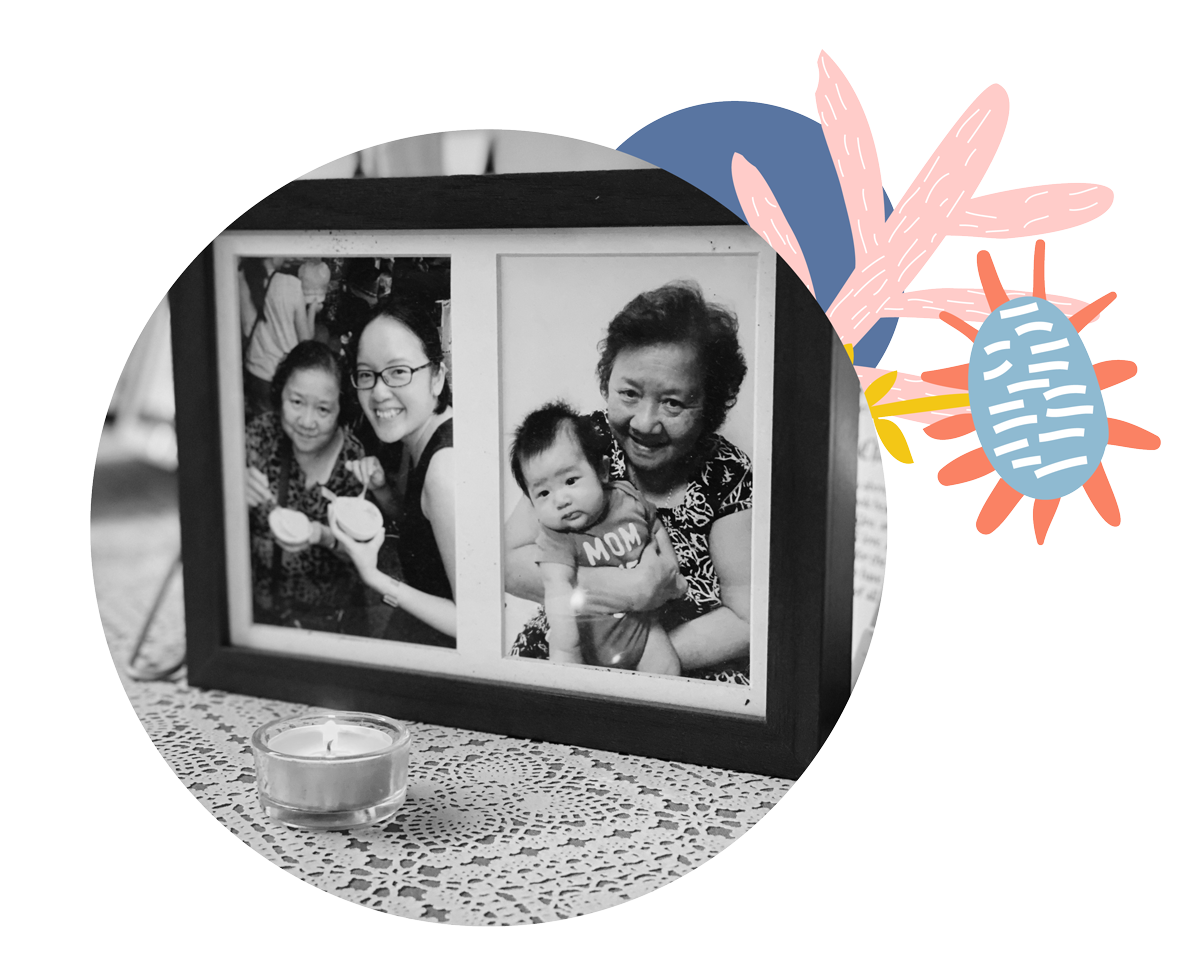 We take Saint Lucy of Syracuse, Virgin and Martyr, as her patron; May the Saint of Sicily shine her light on our beloved daughter, and inspire Immacula to keep both eyes on the Prize, to give her life to God, to guard her soul fiercely, and to willingly put her eternal life above her earthly life.
Godma Rachel and Godpa Colin
It is every Catholic parent's joy to find godparents for their children whom they know and trust, who practices their Catholic faith, and would take the role of sponsors seriously. We are blessed to have found not one, but two of such friends for Immacula.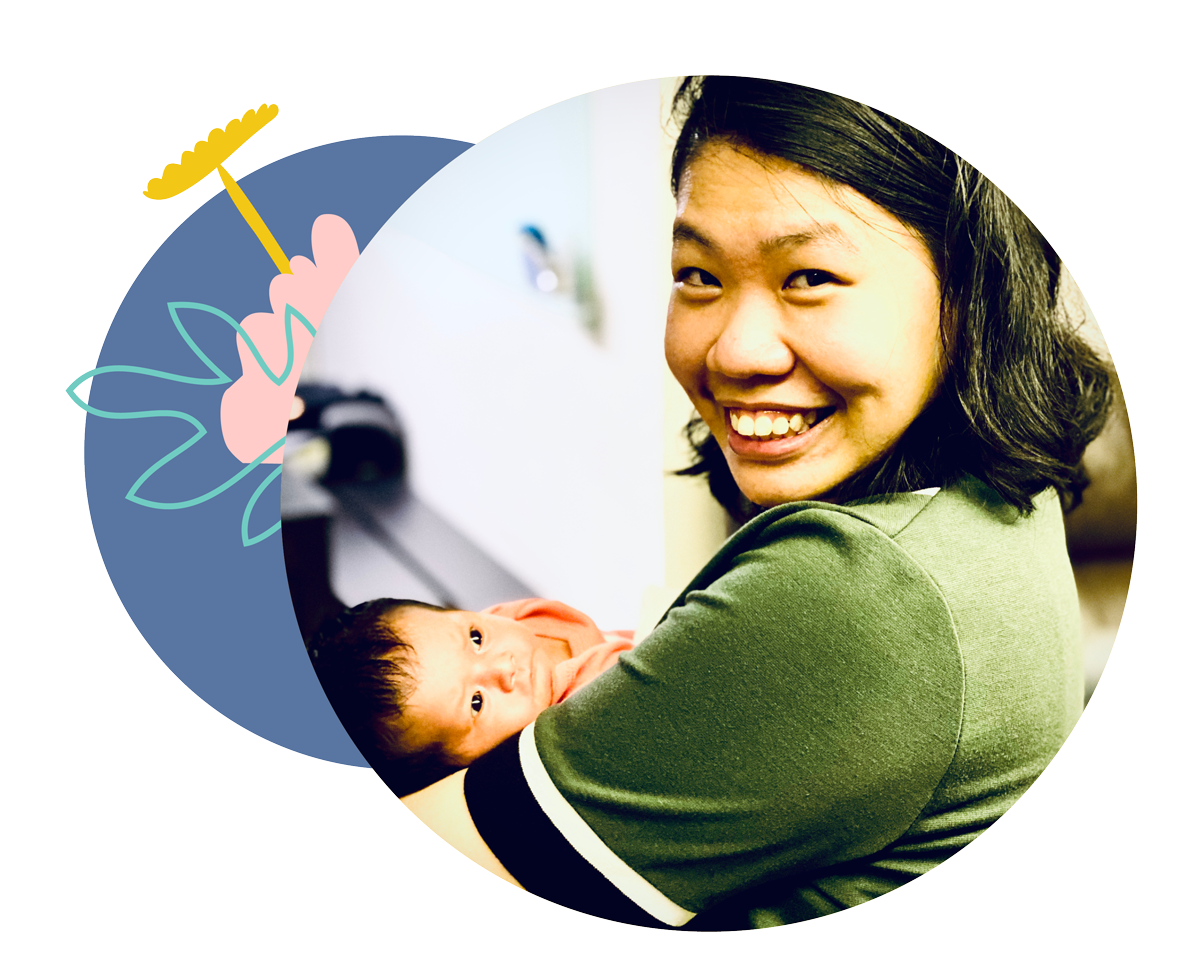 We have known Rachel practically all her life. From the time she was Joann's sweet baby cousin, to journeying through her teenage years in the same youth ministry, to her transition into adulthood and married life—we have had the privilege of being with her many steps of the way. With her fair share of struggles in life, we know Rachel to be a woman of faith, striving to live her life as an example to those around her. We are proud to celebrate another milestone together in our friendship, intertwining our already connected lives by having her be Immacula's godmother.
We've also known Colin since our early years, growing up as teens in church. He has remained a dear friend to us through the years, and the bonds of friendship were further strengthened when—lo and behold—he married Rachel. Colin's natural gift of being able to put laughter and smiles on the faces of others balances perfectly with his ability to have serious conversations. Colin is determined to do well for his family, and is not afraid of hard work, an attribute that has seen him build his own business from the ground up. We are heartened and moved by Colin's proactive approach since agreeing to be Immacula's godfather.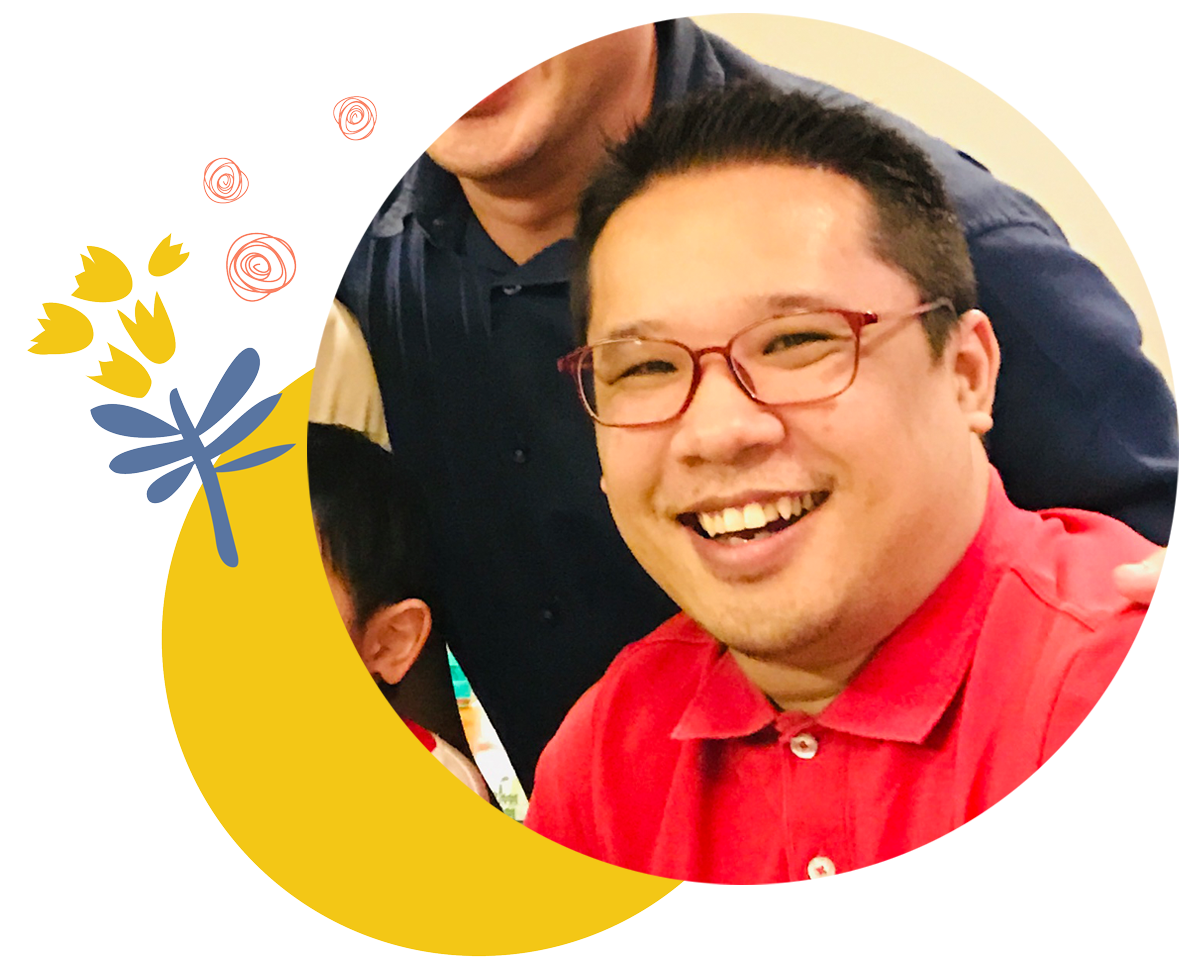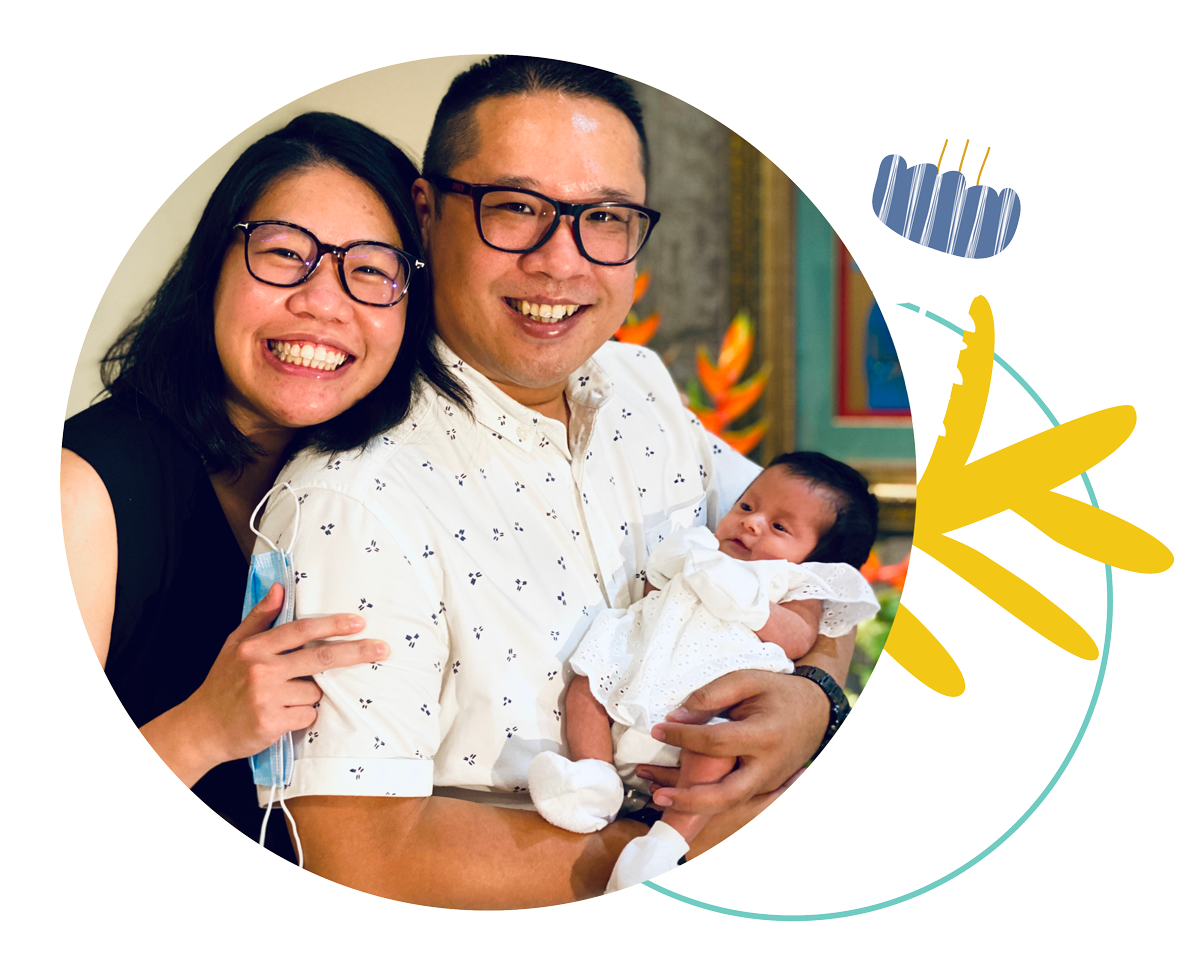 As Immacula's parents, it is our duty to choose a sponsor for the right reason, one whose spiritual relationship with the child will benefit her, godparents who will be faithful to their duty to pray for and care for her, whose examples will edify her. In Rachel and Colin, we are confident we have found wonderful role models, to whom Immacula can look up to as she takes on the challenges in the Christian life. We look forward to journeying together with a common purpose in mind: guiding Immacula towards her ultimate, heavenly goal.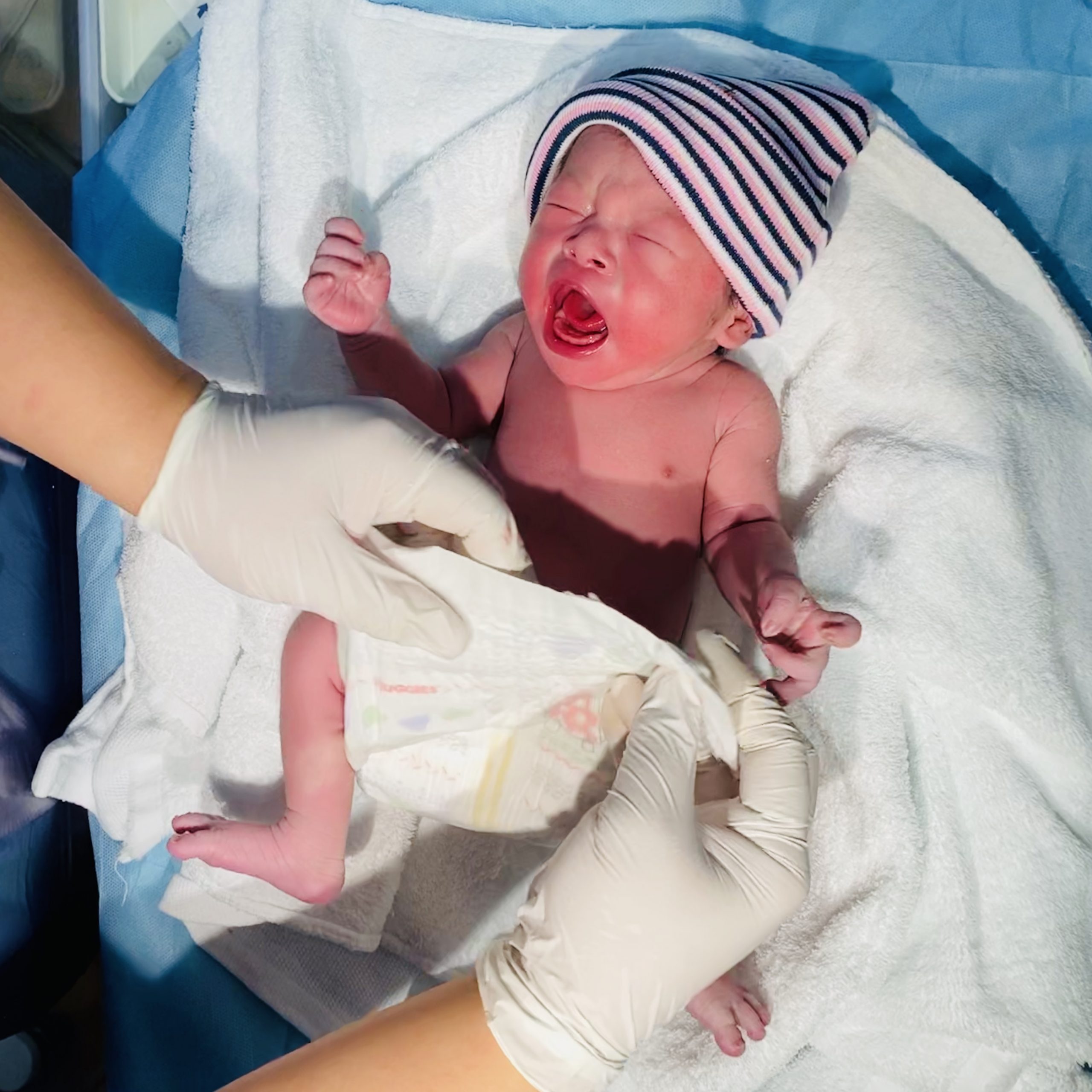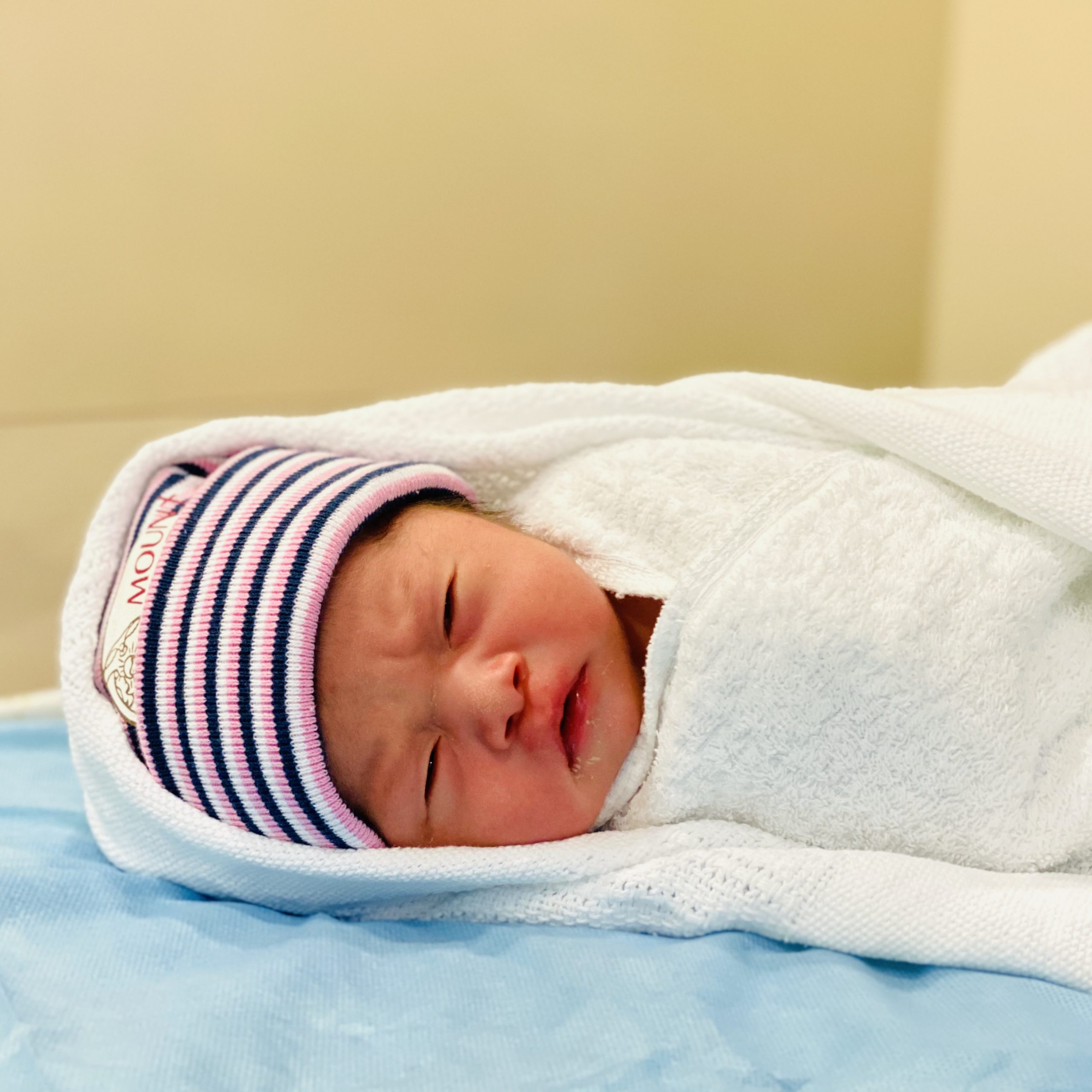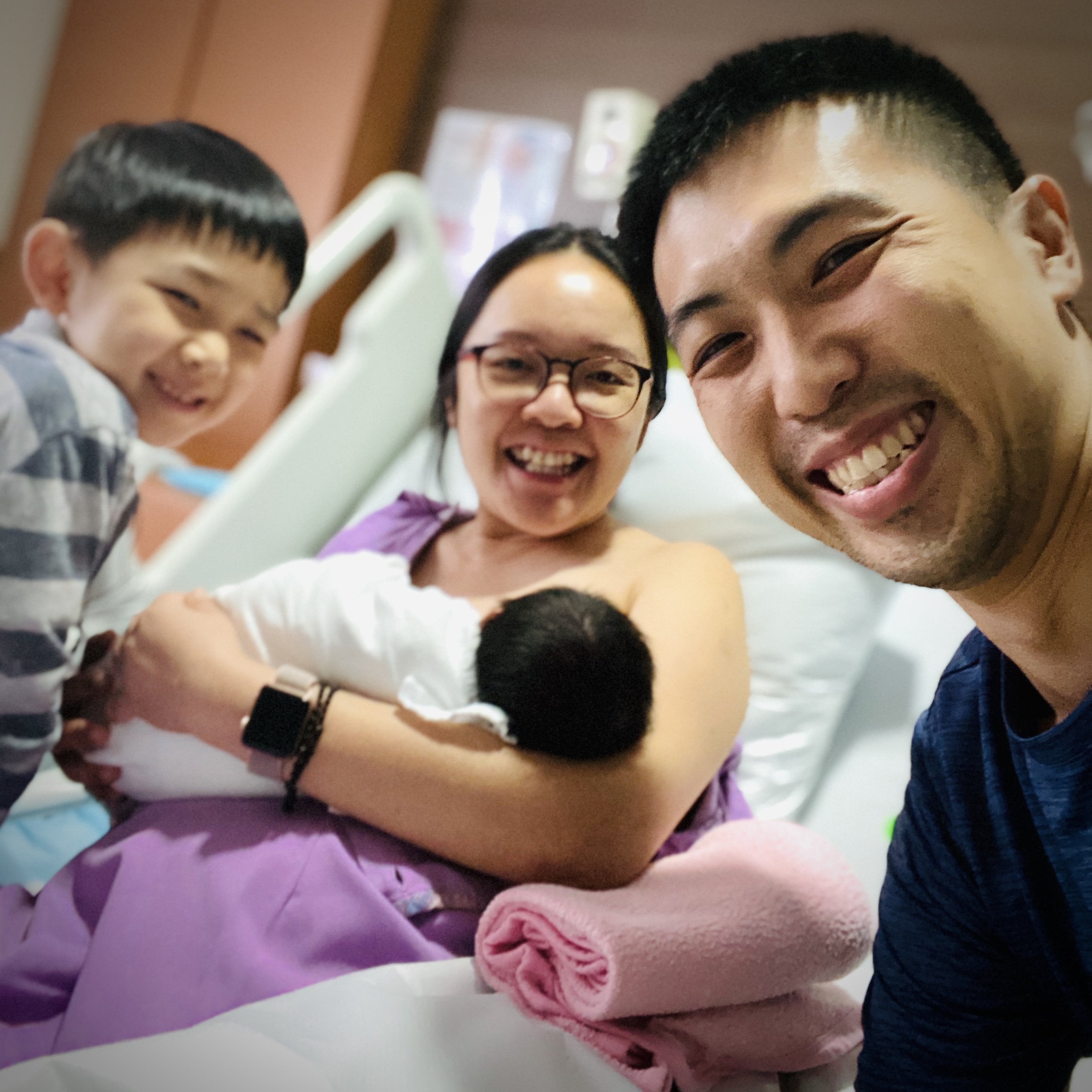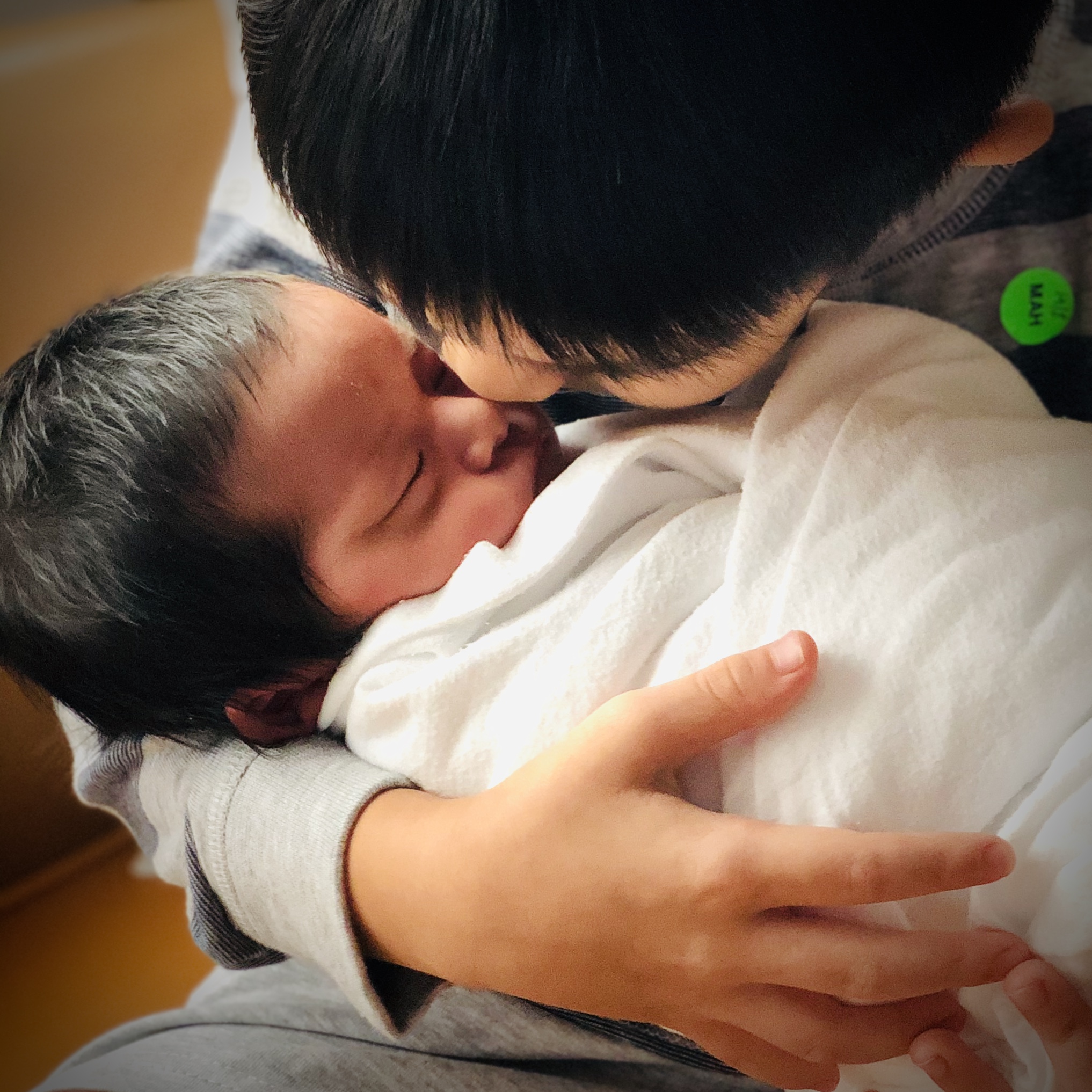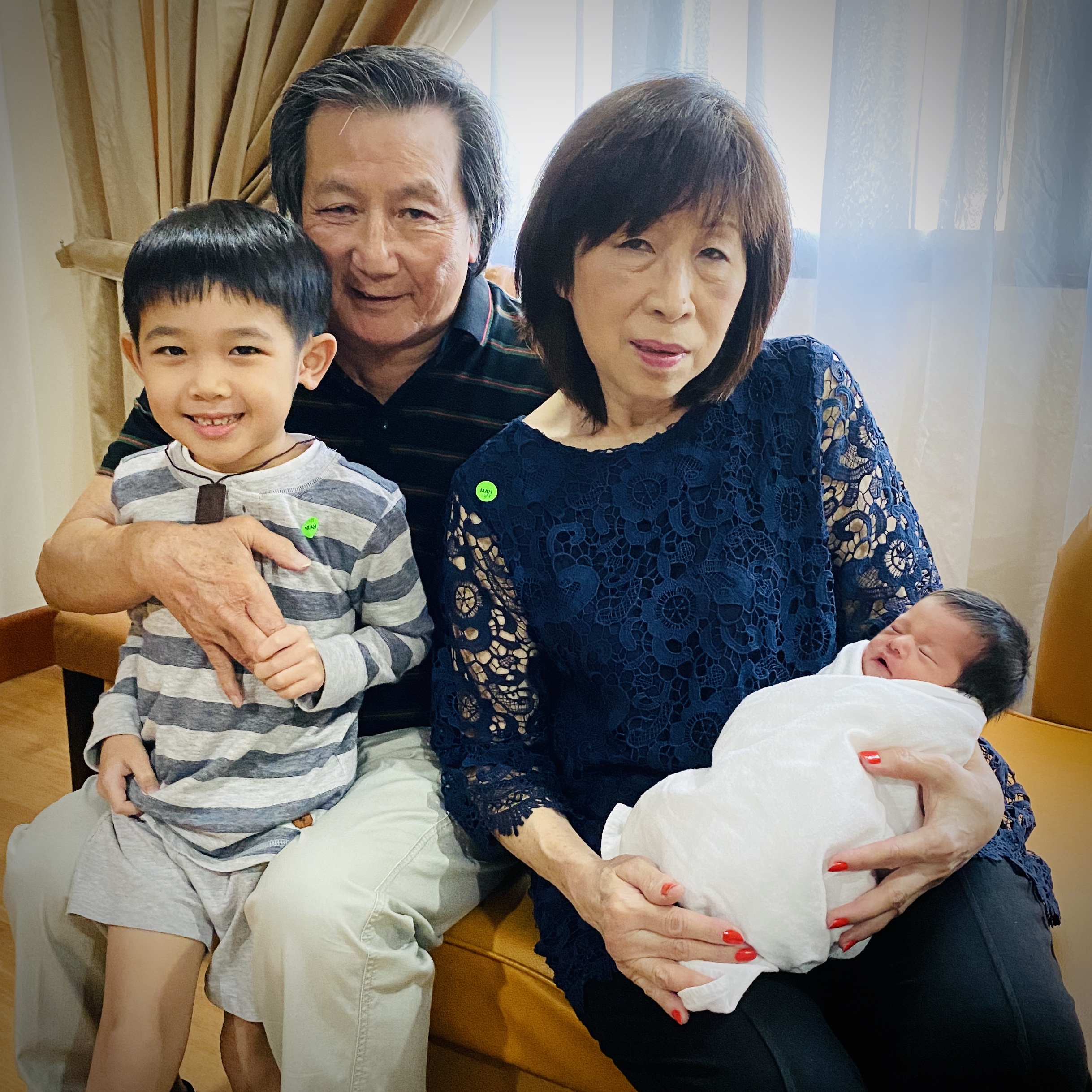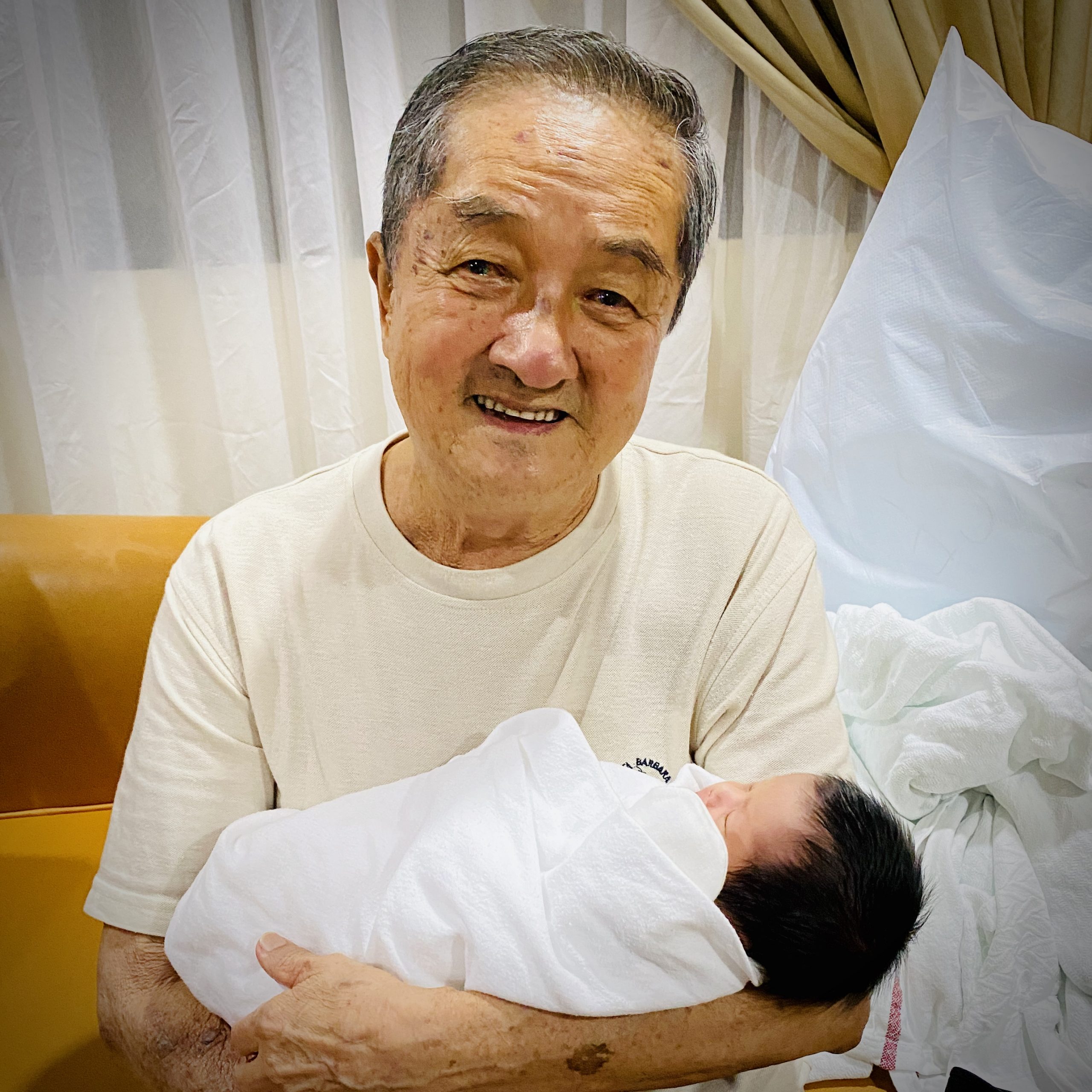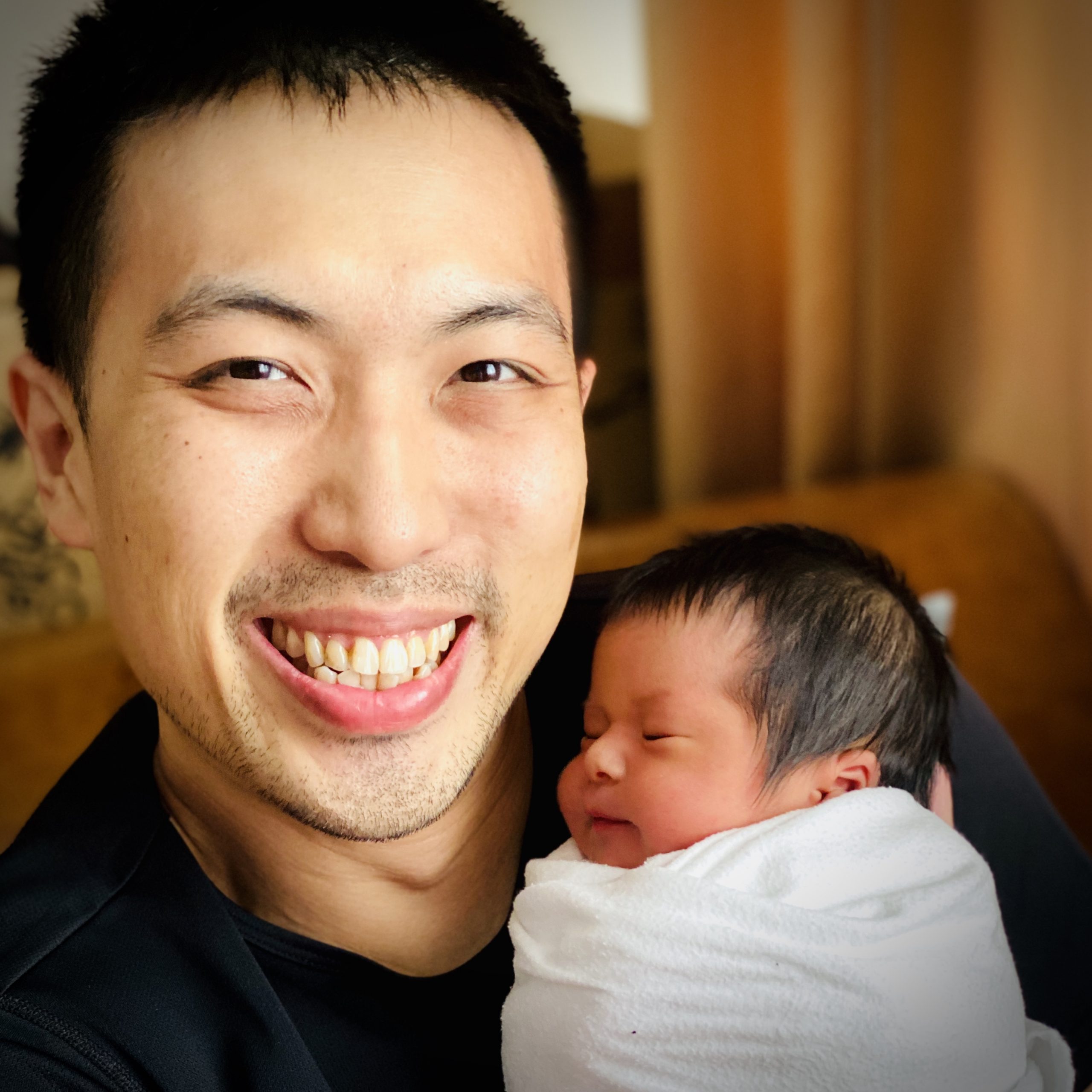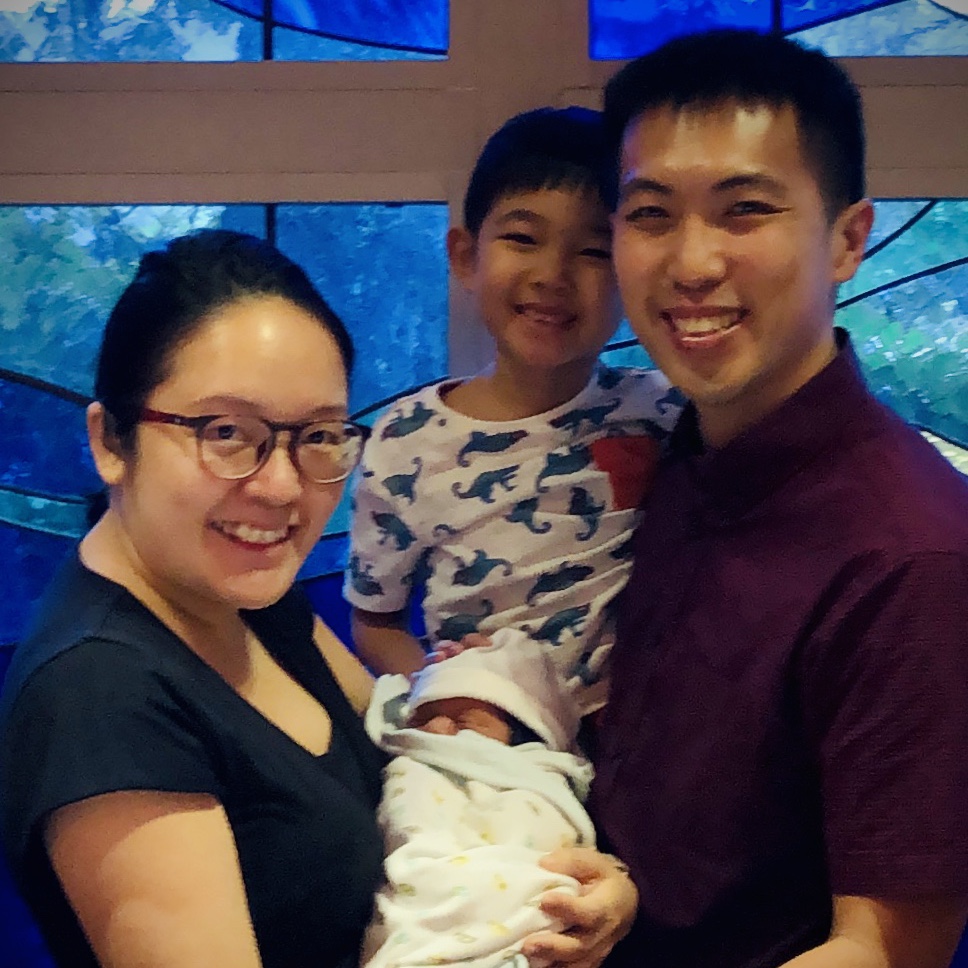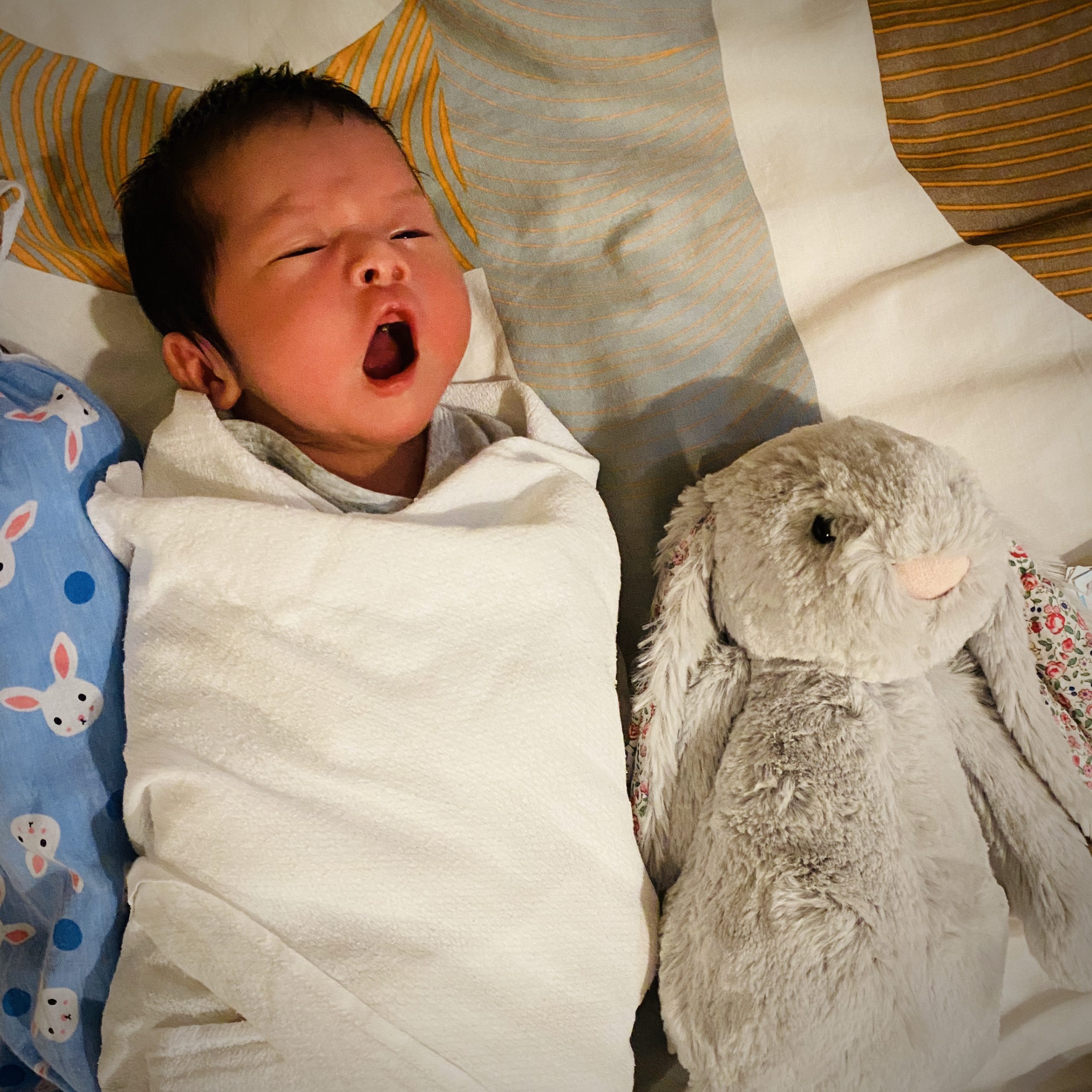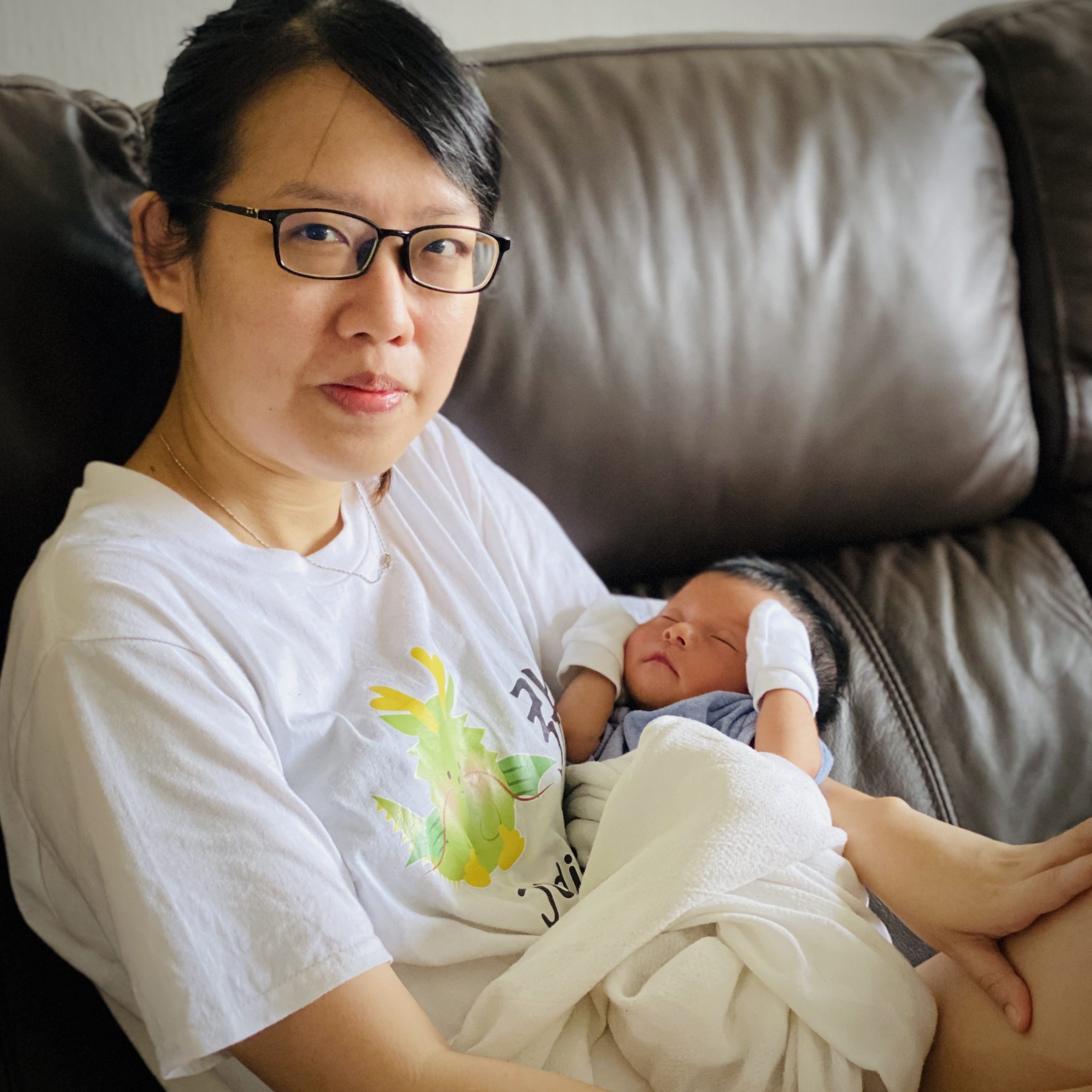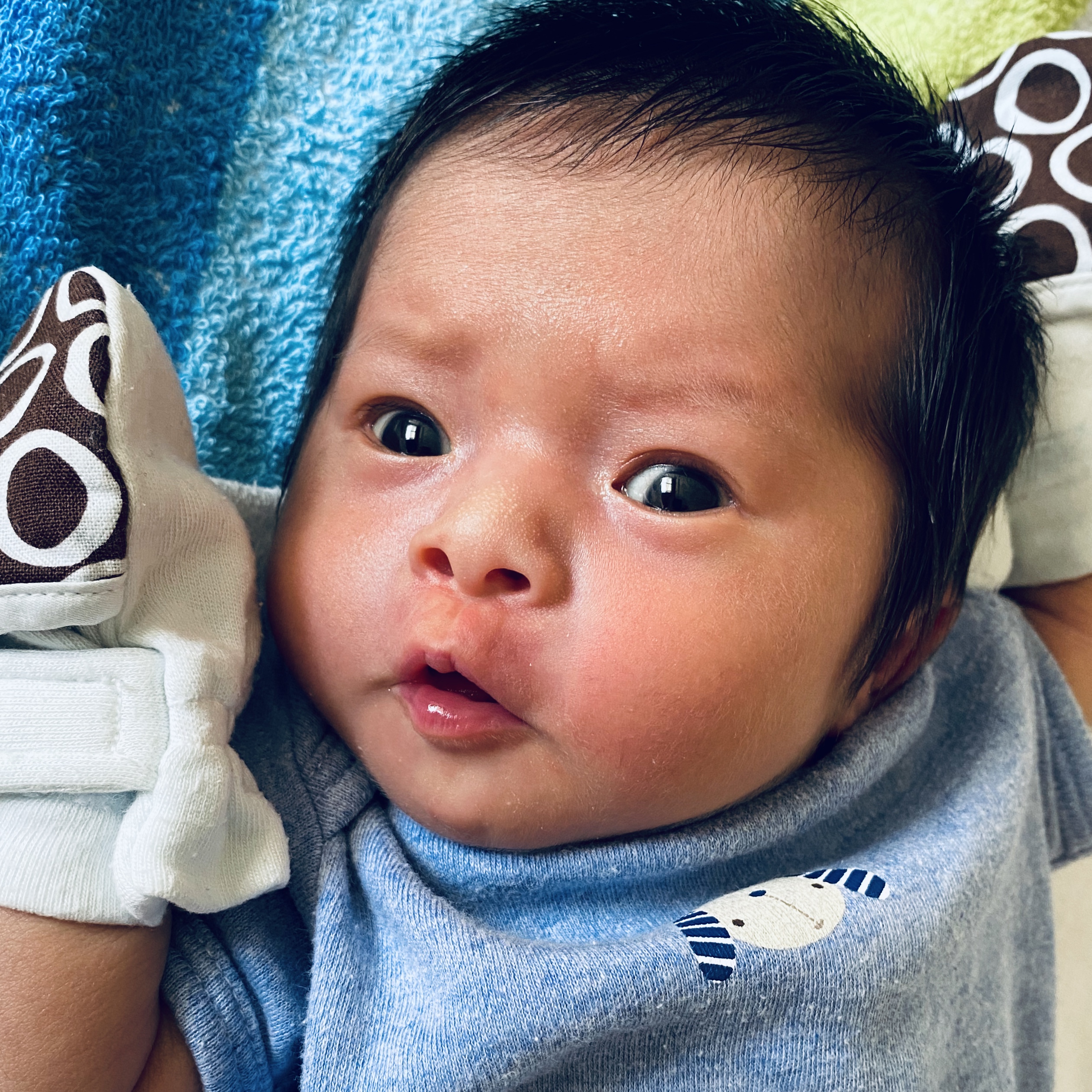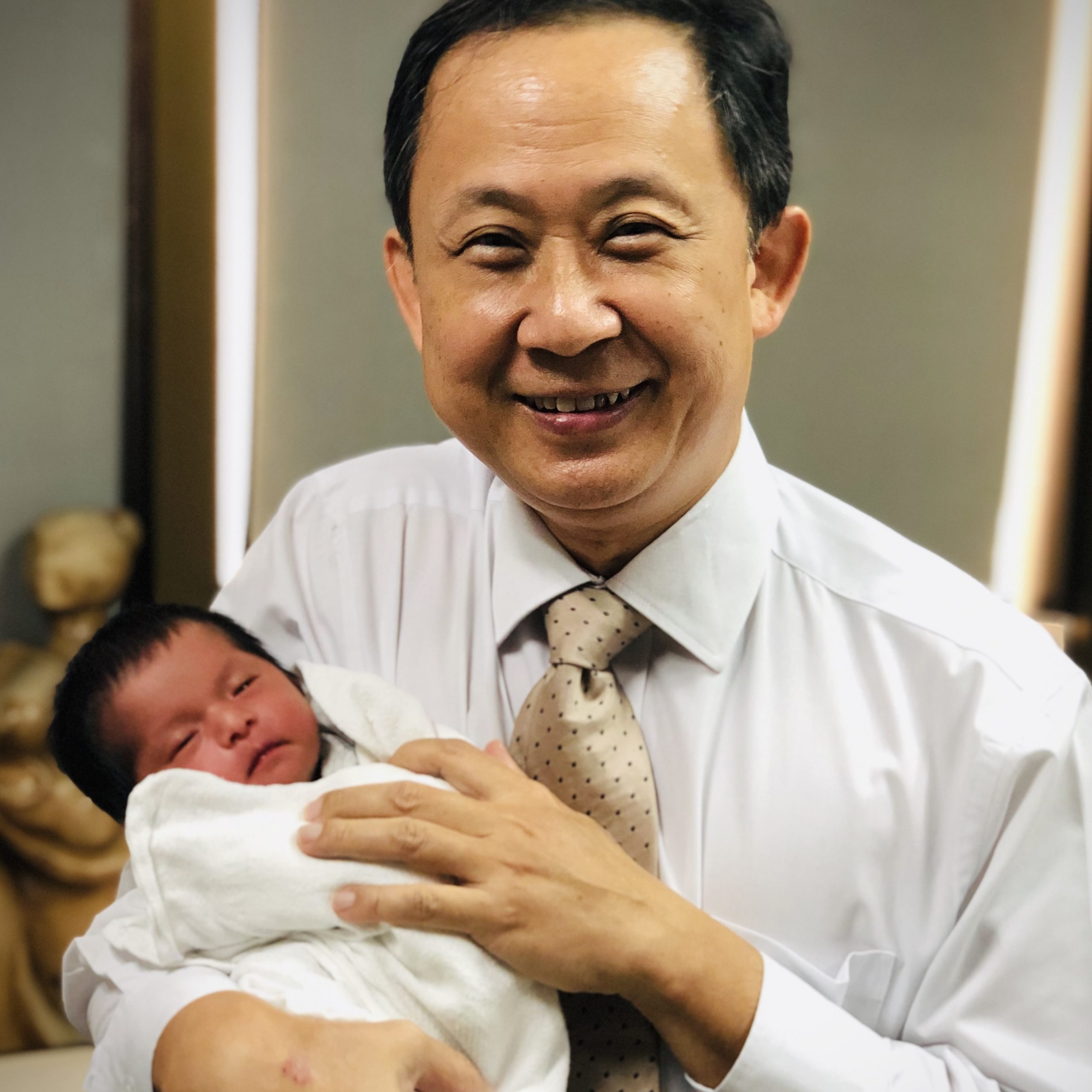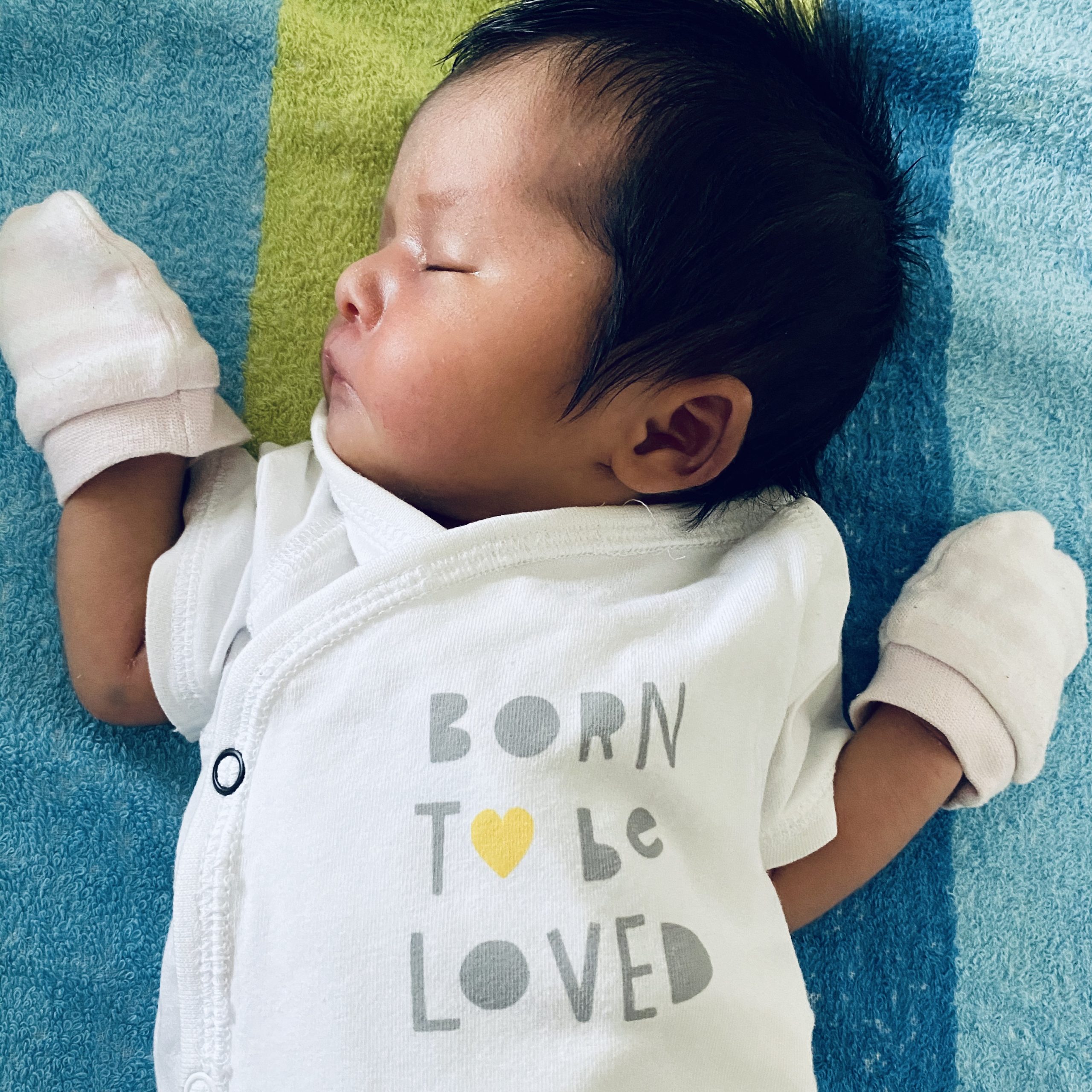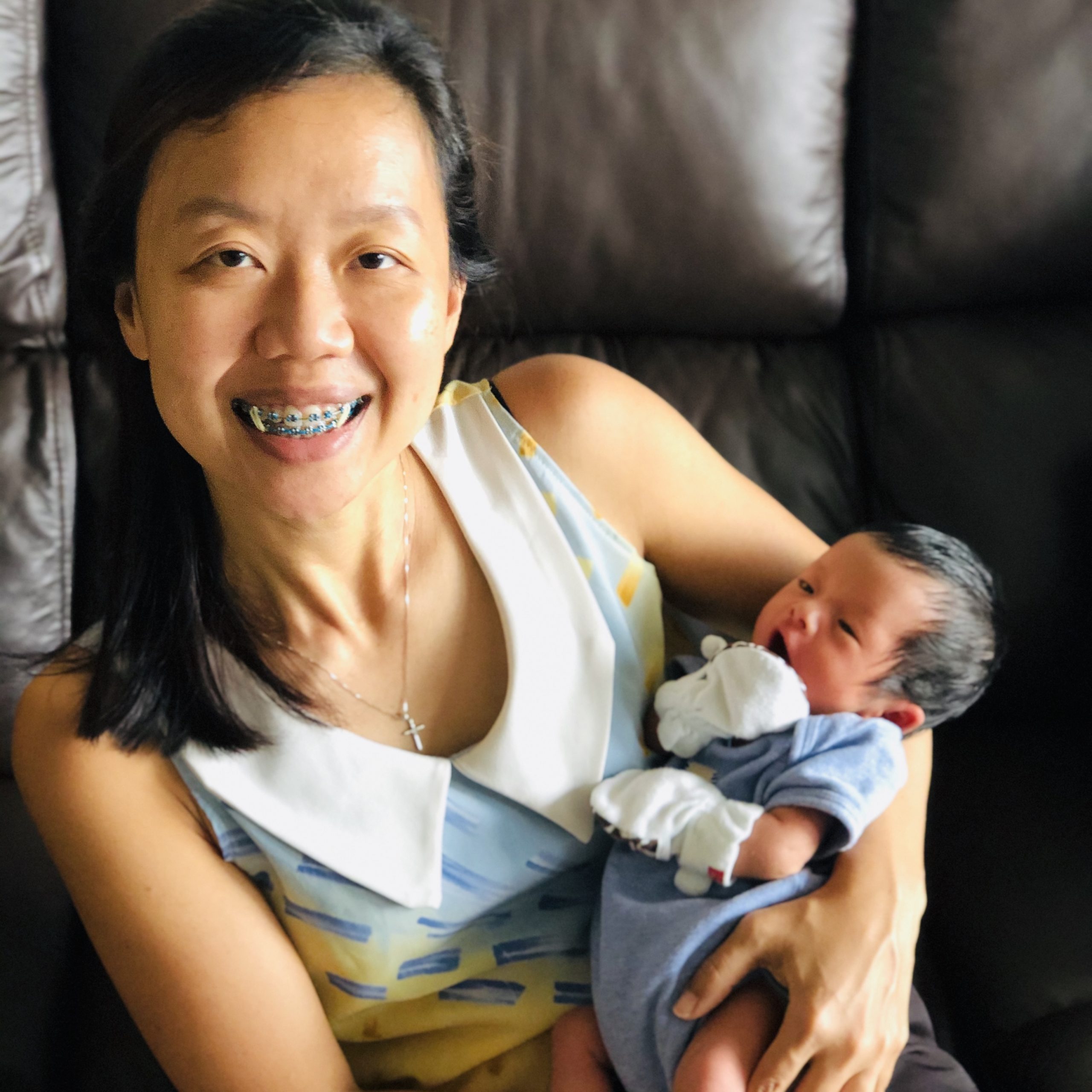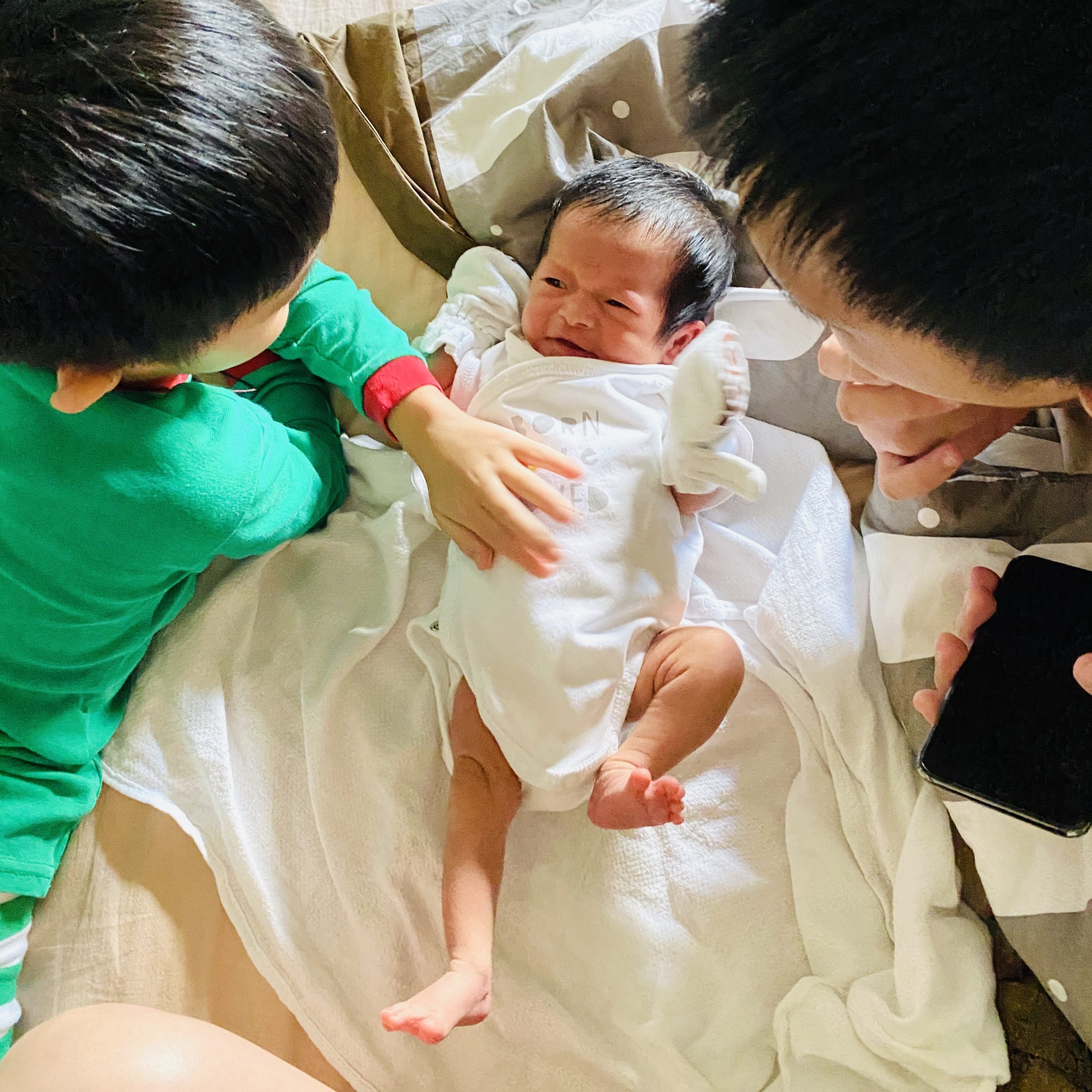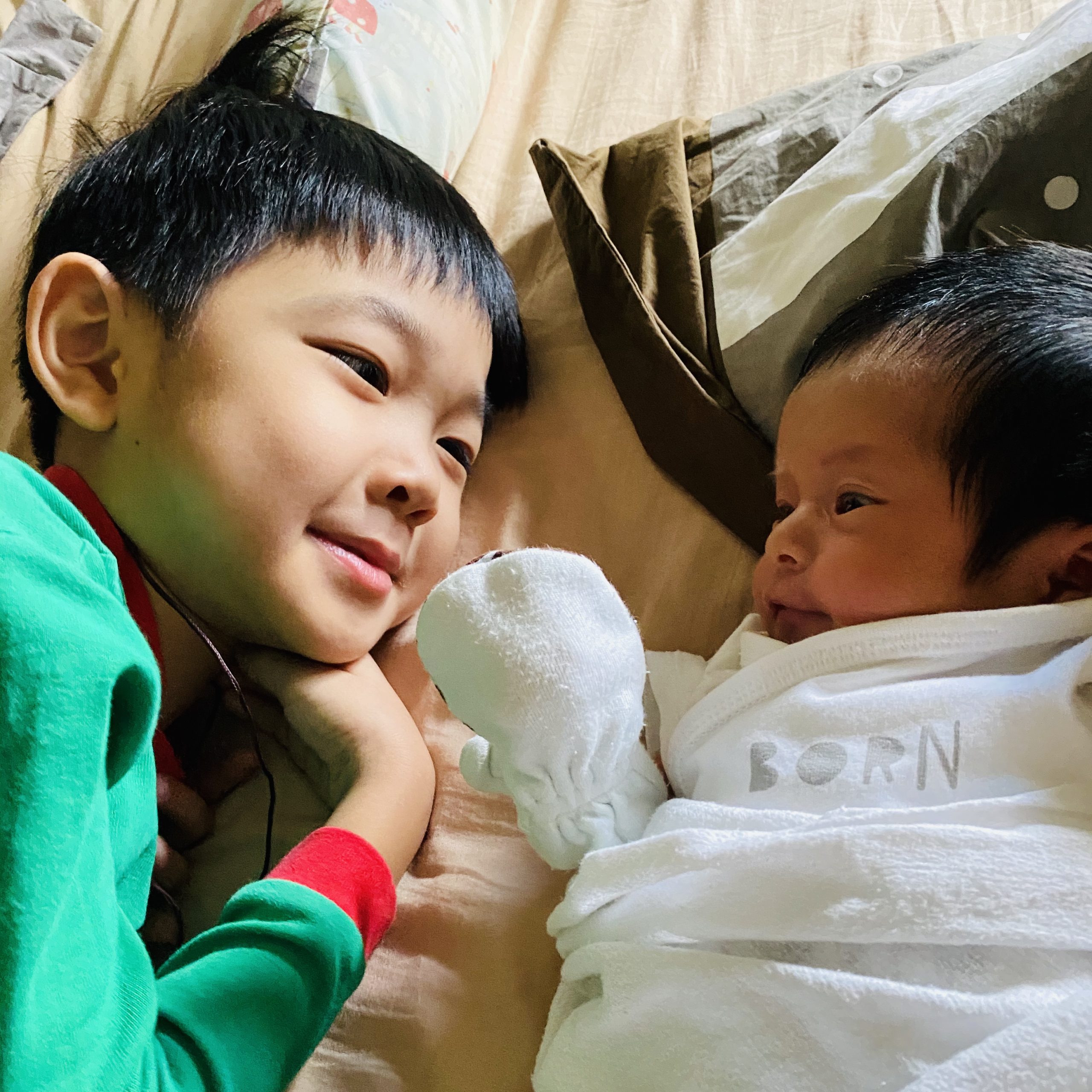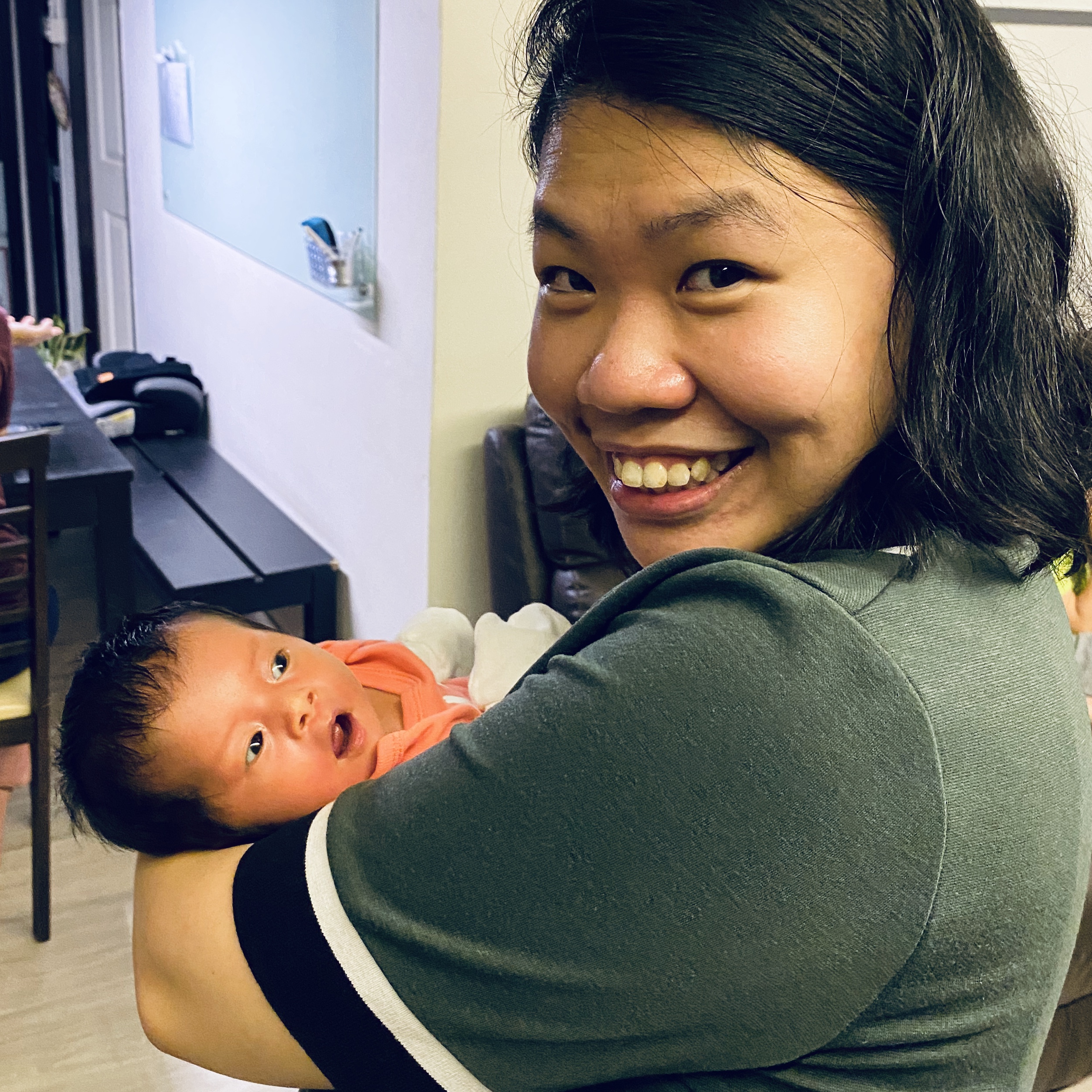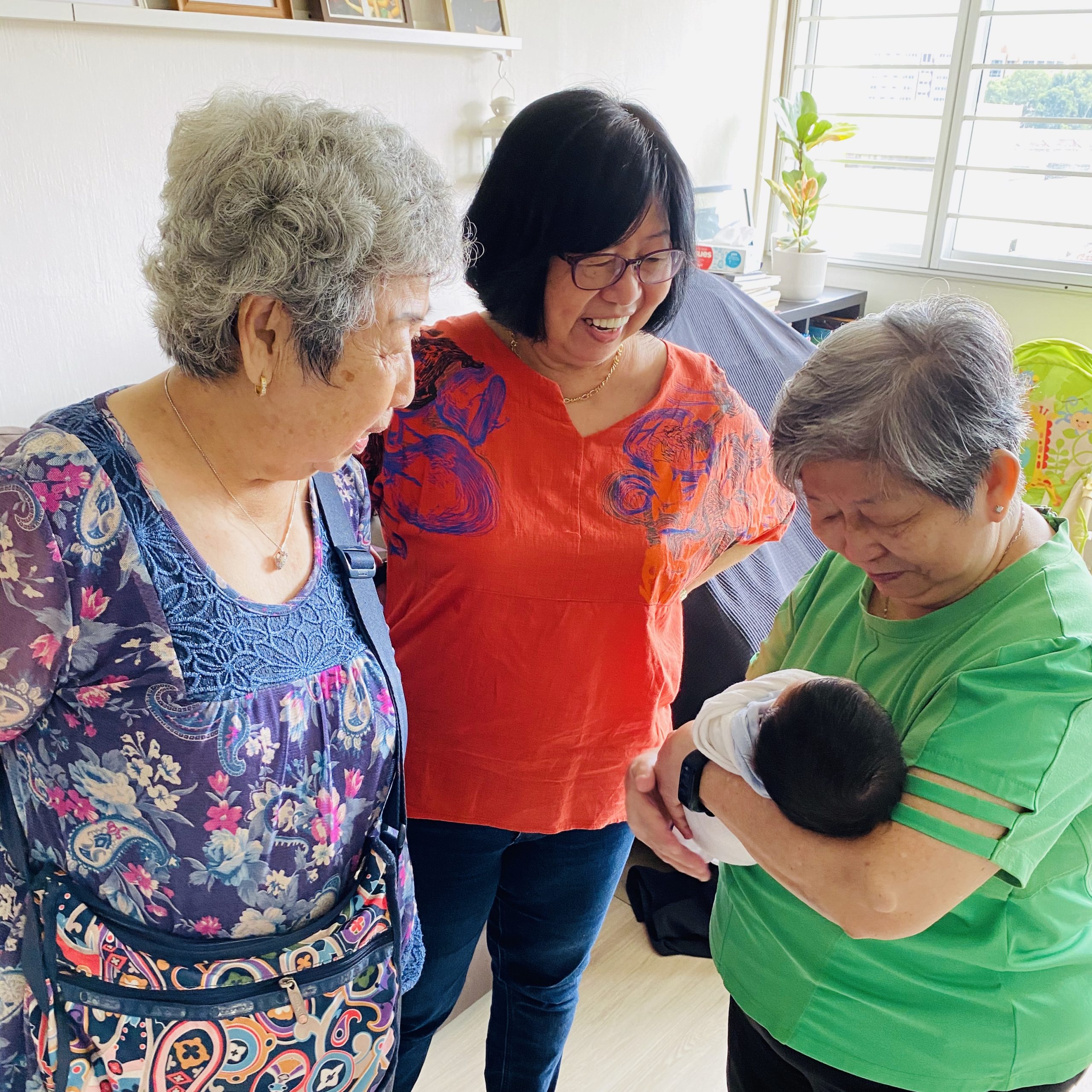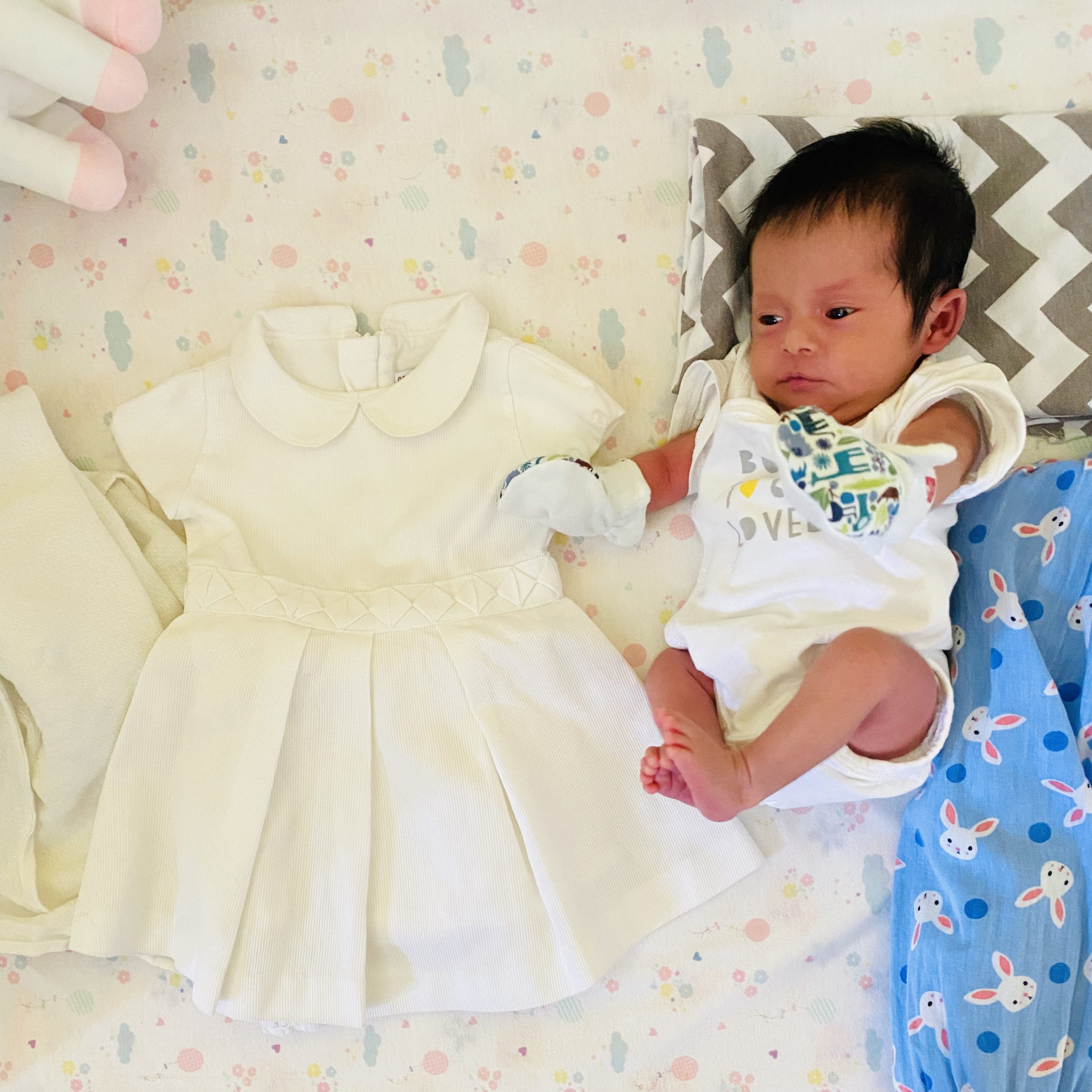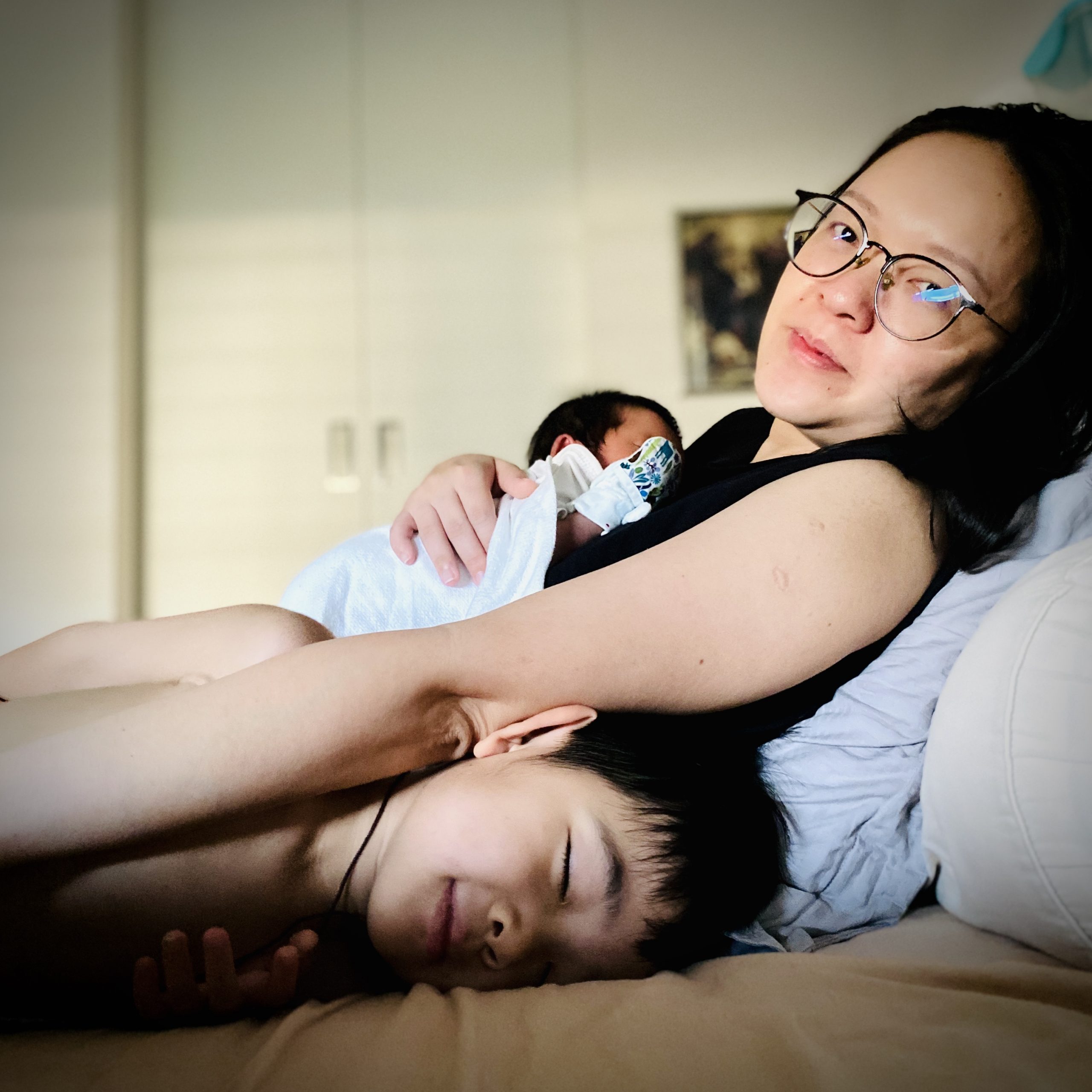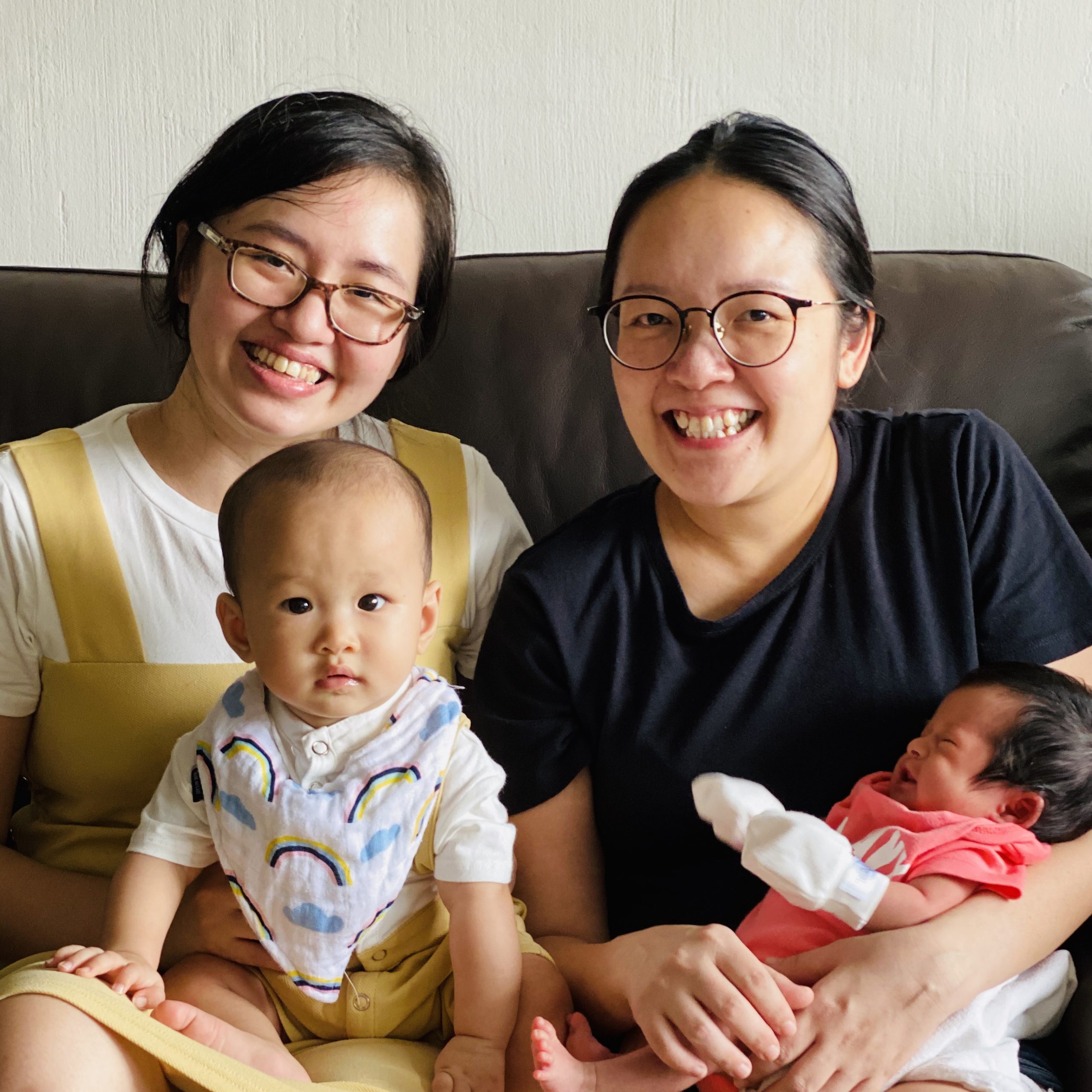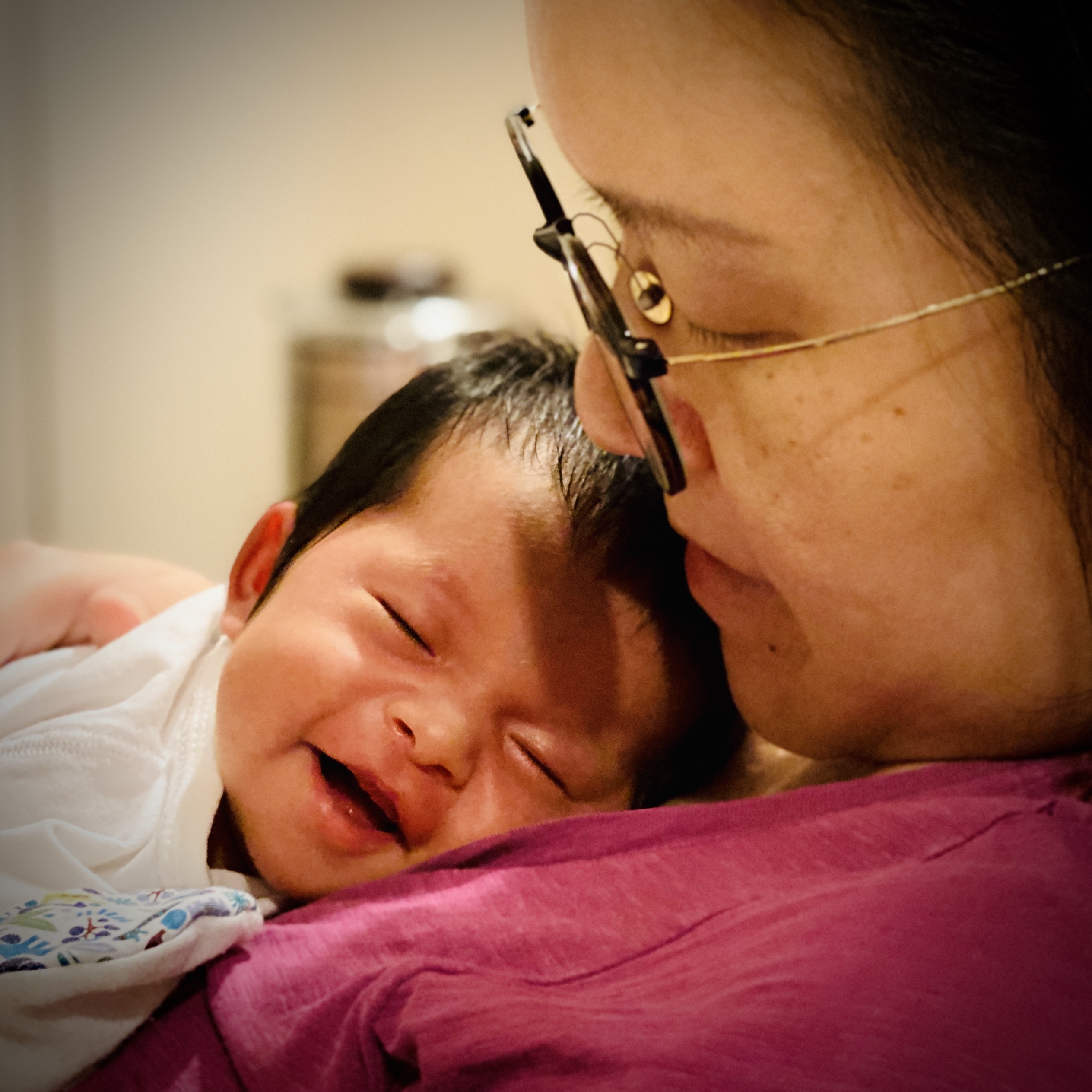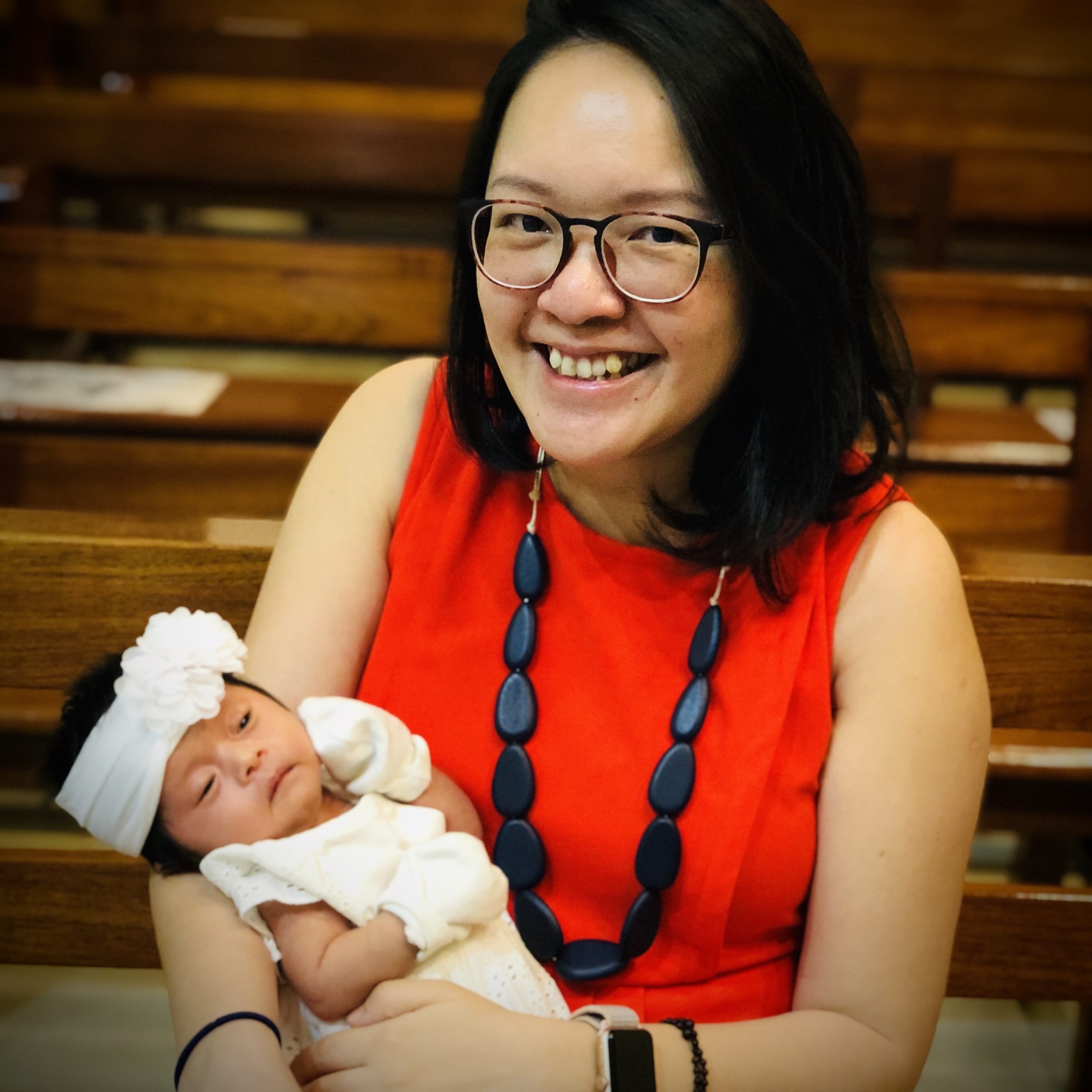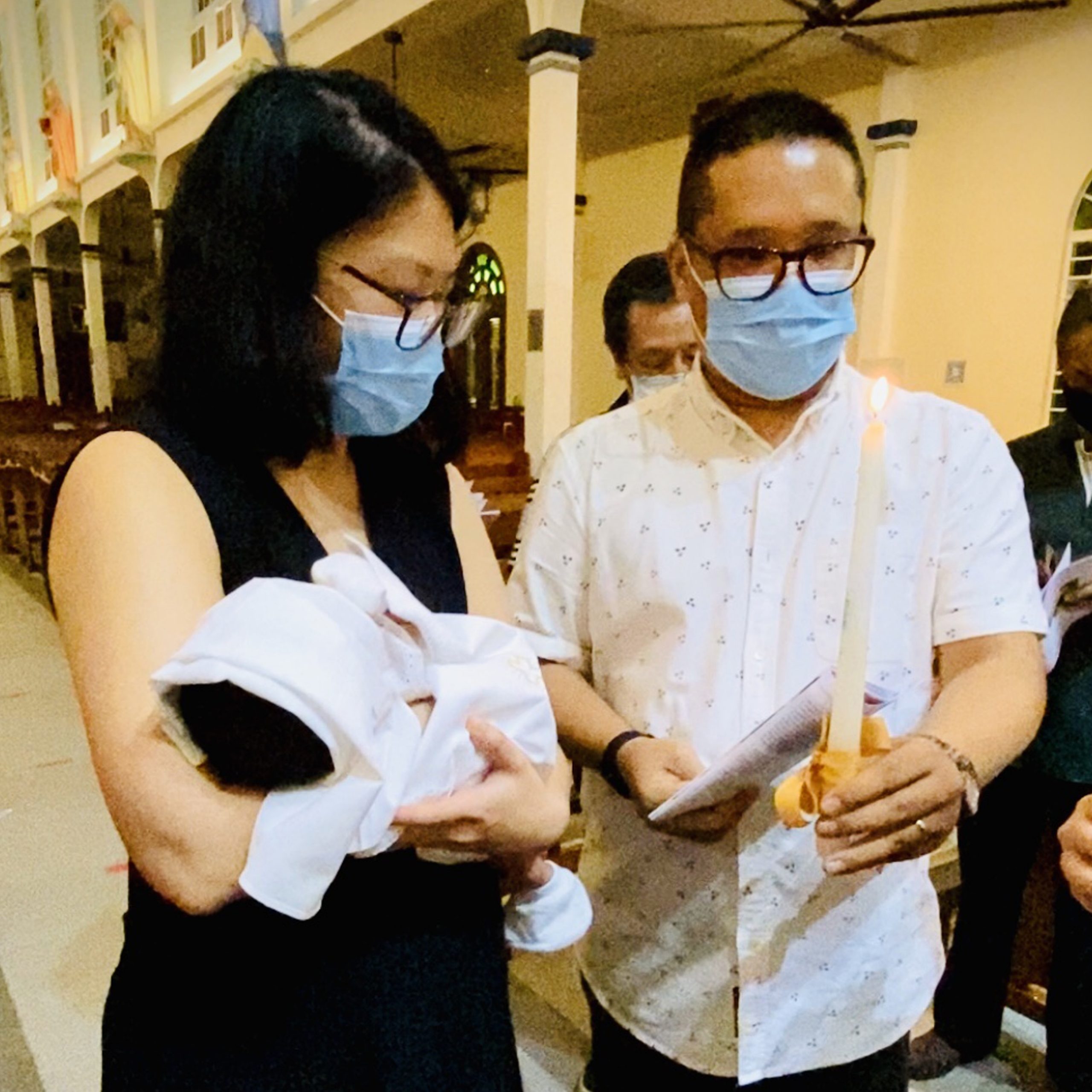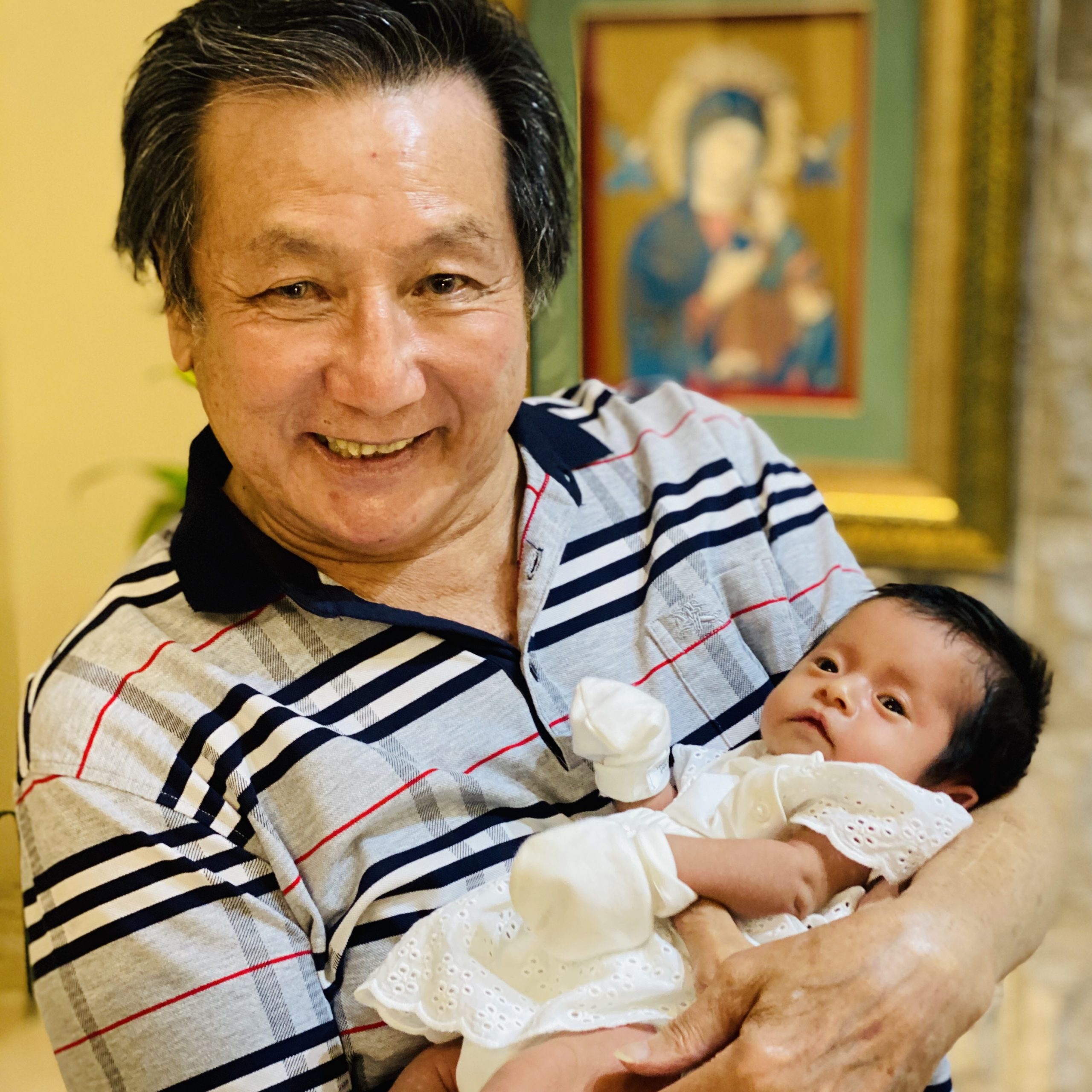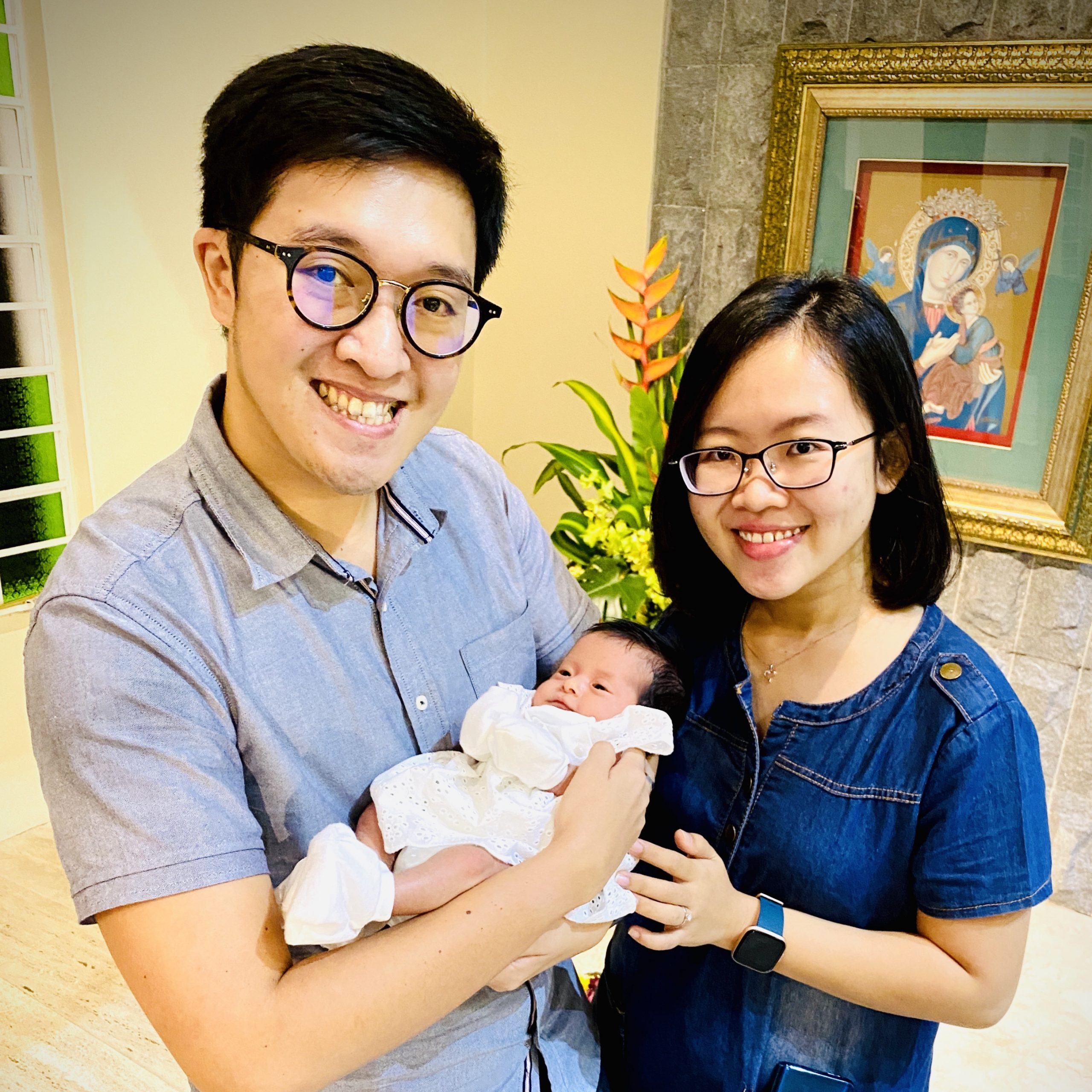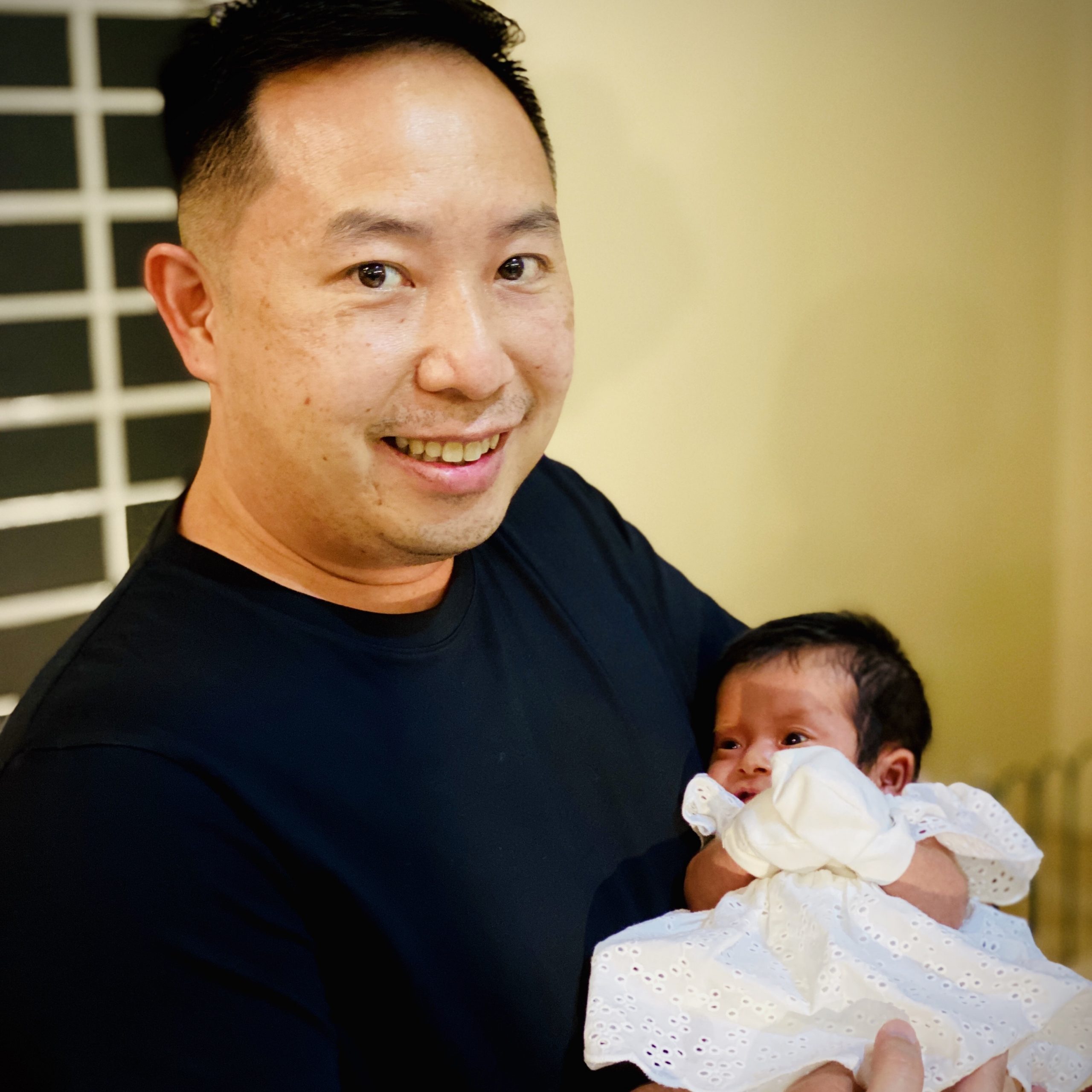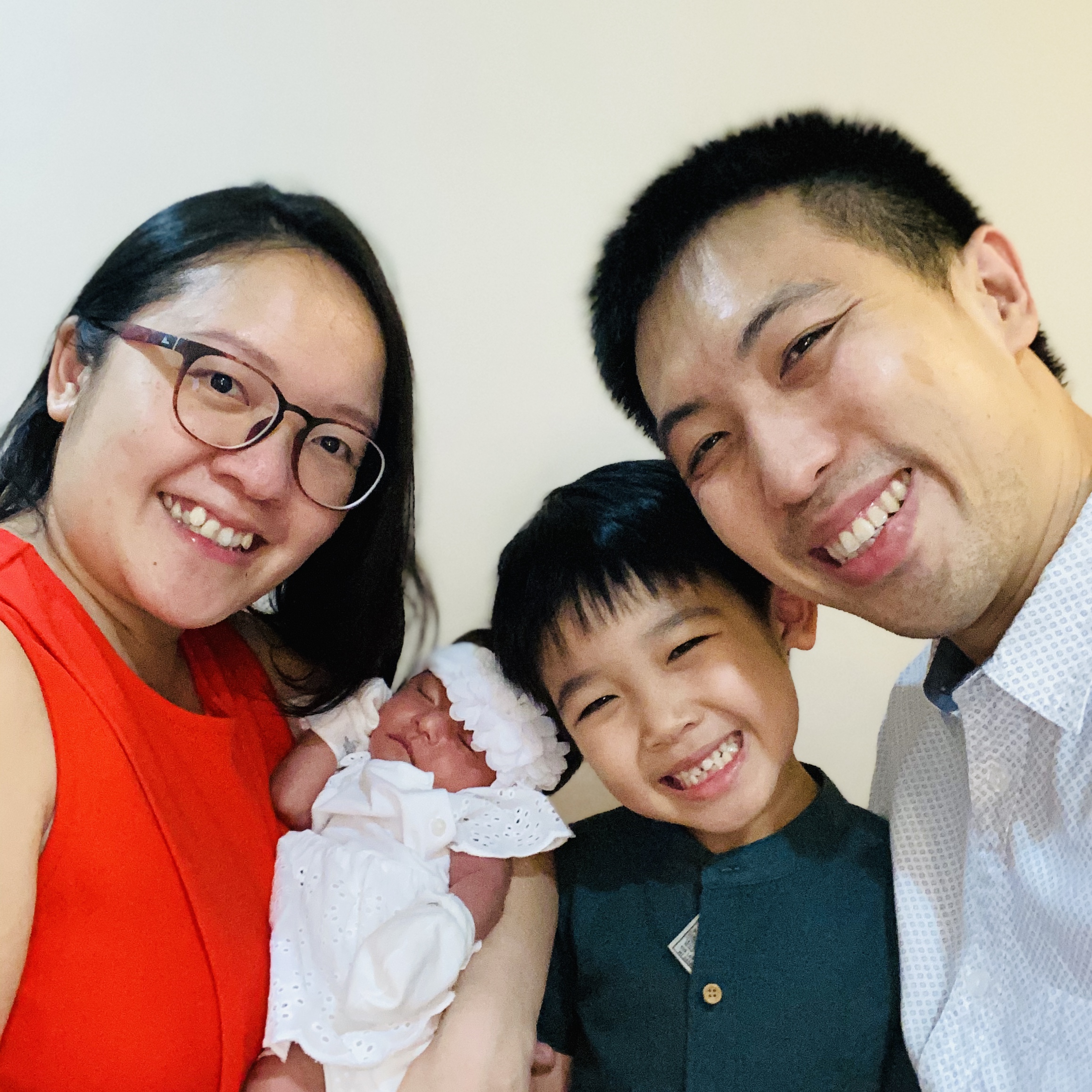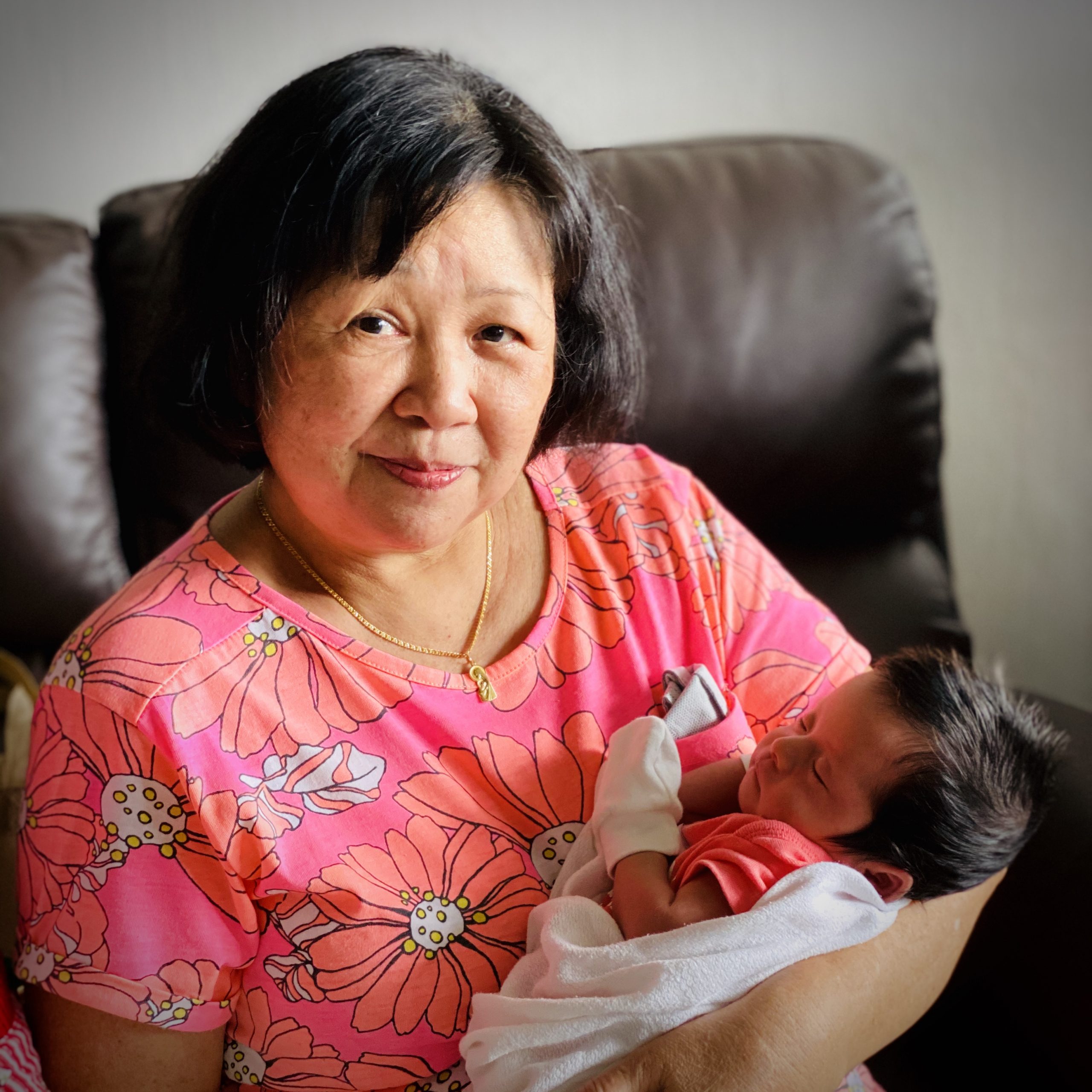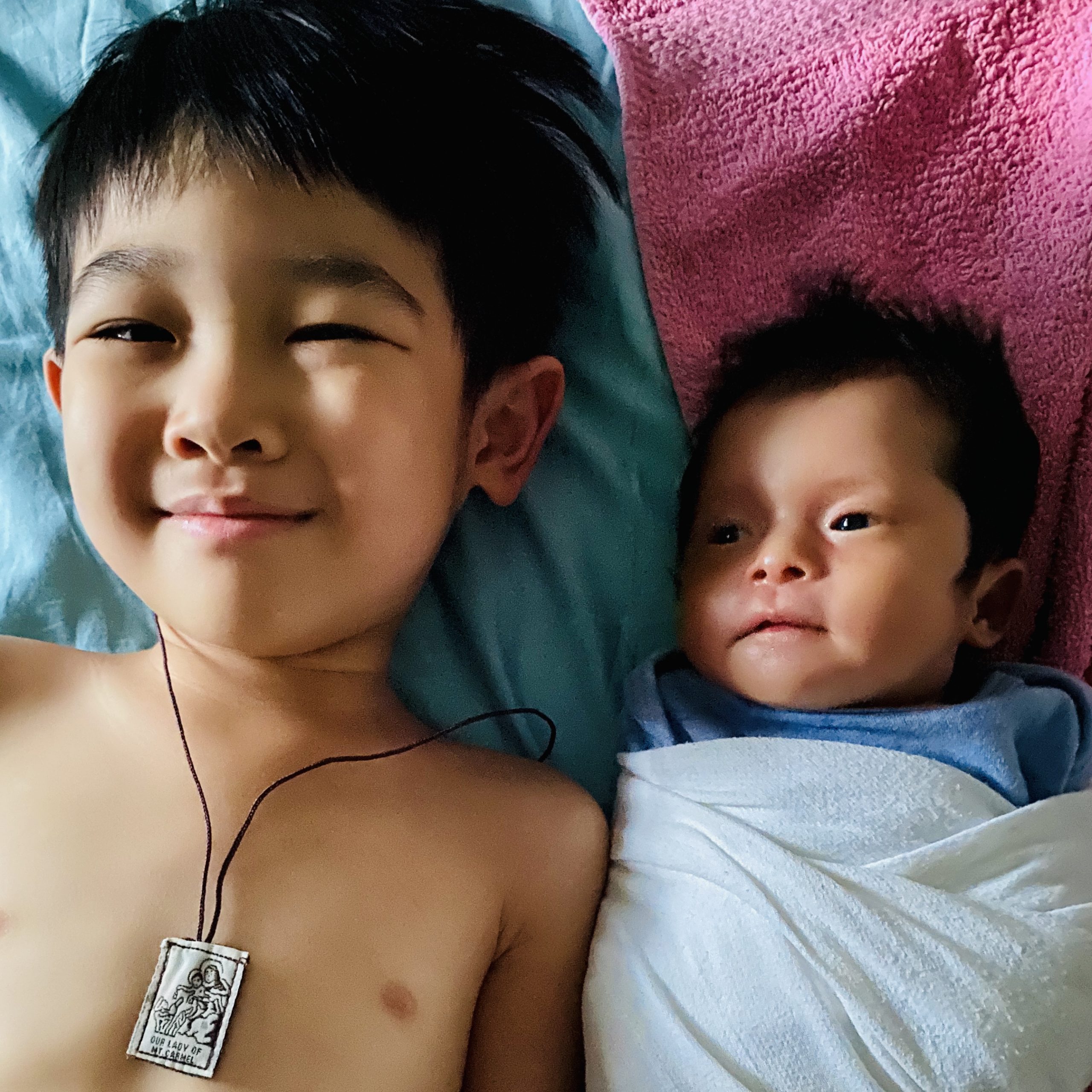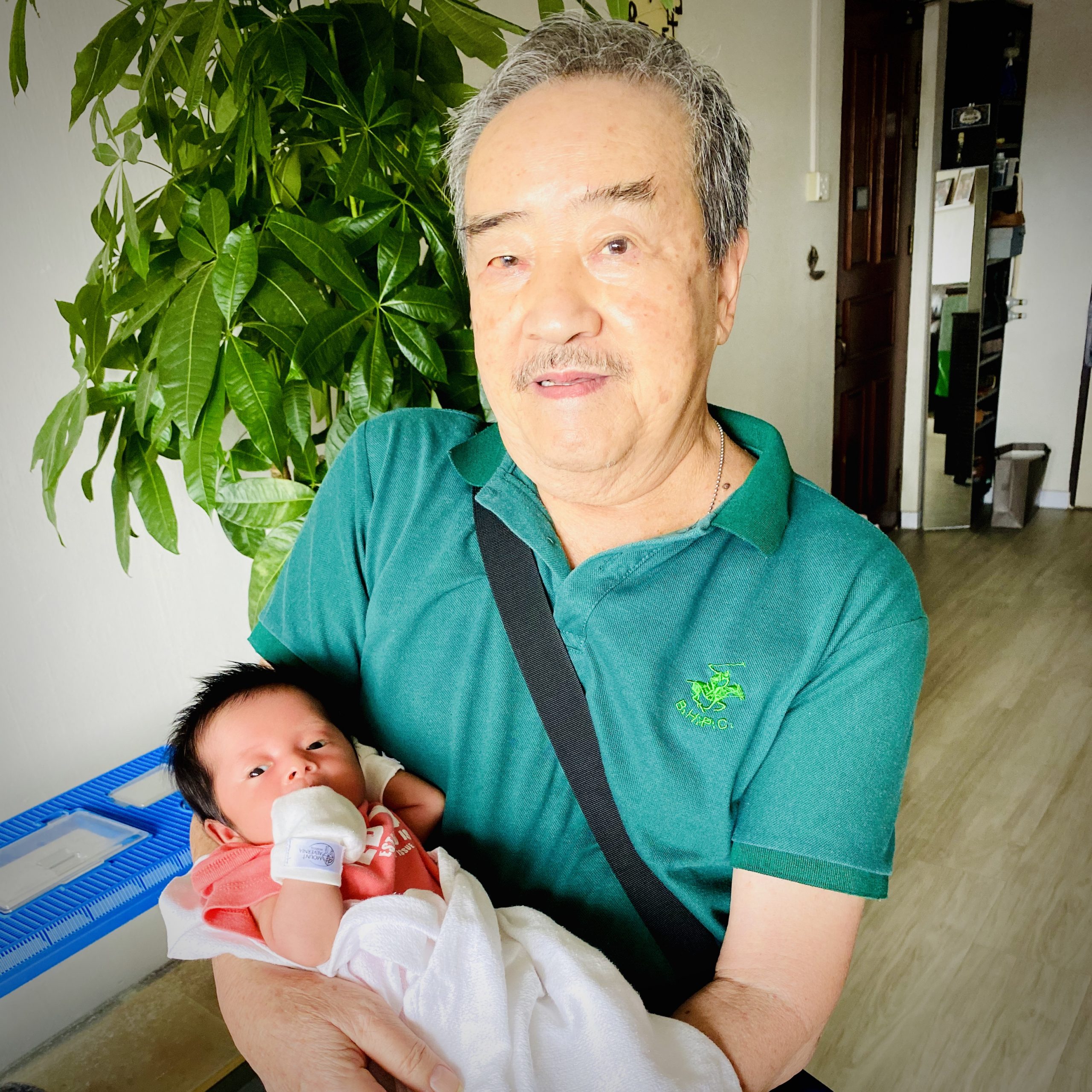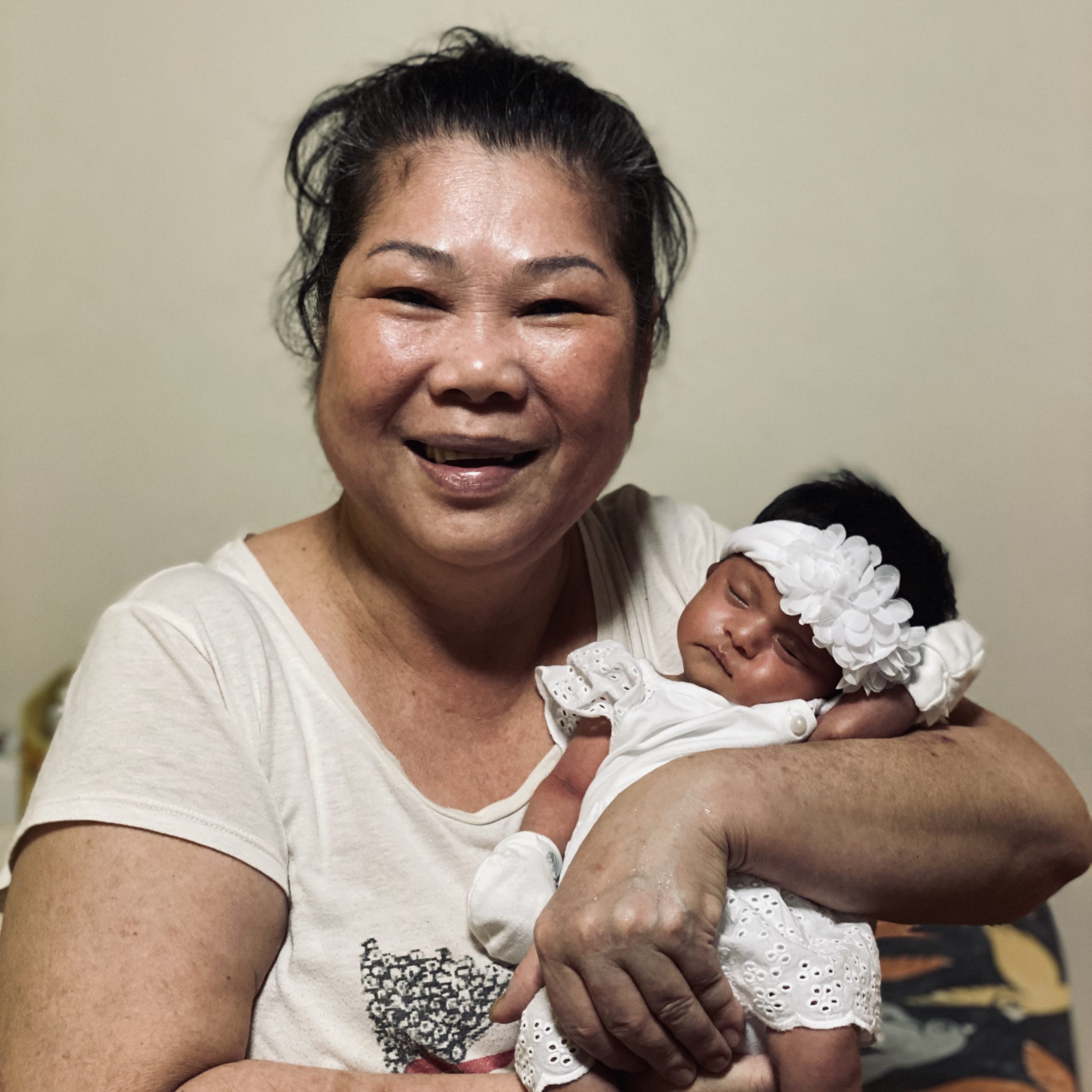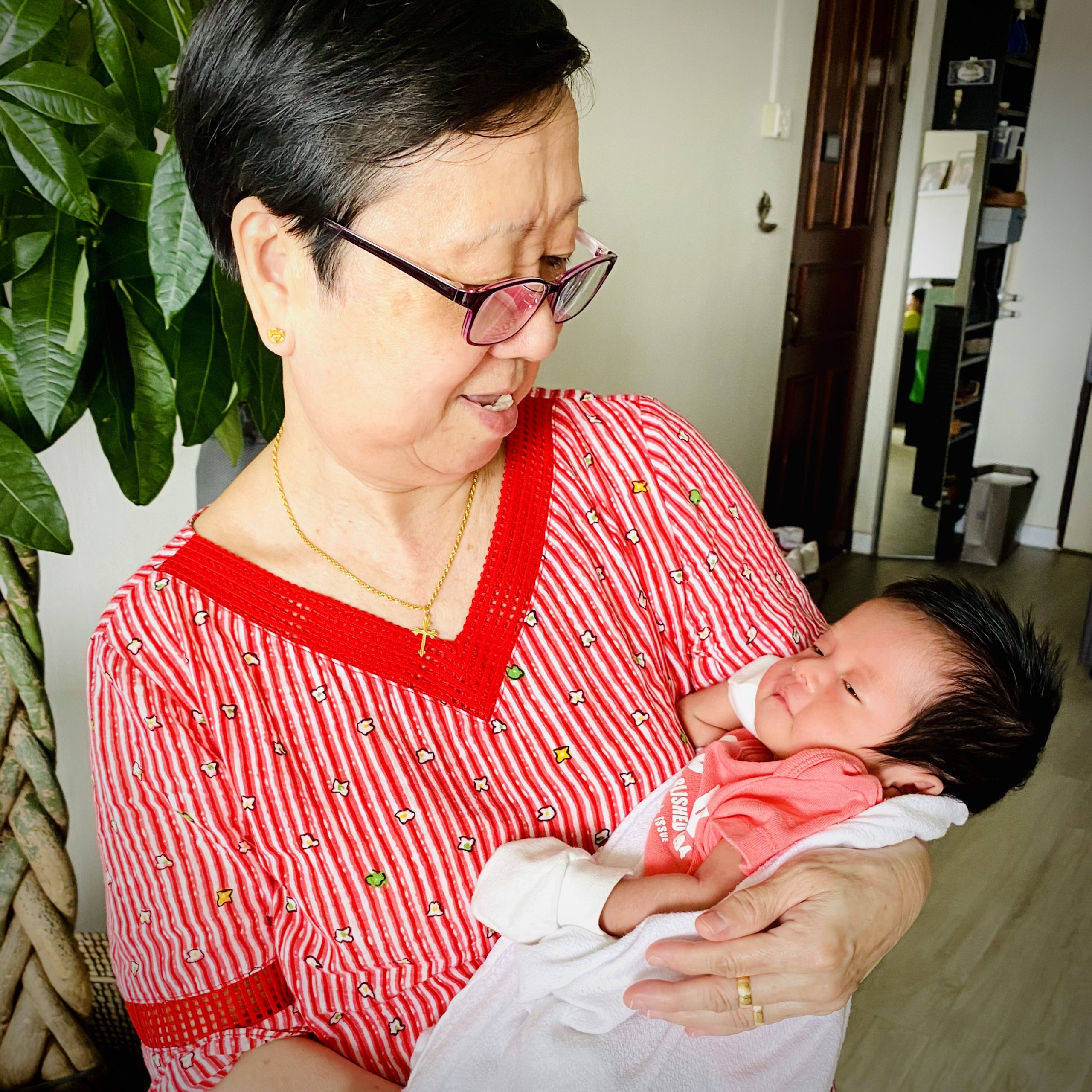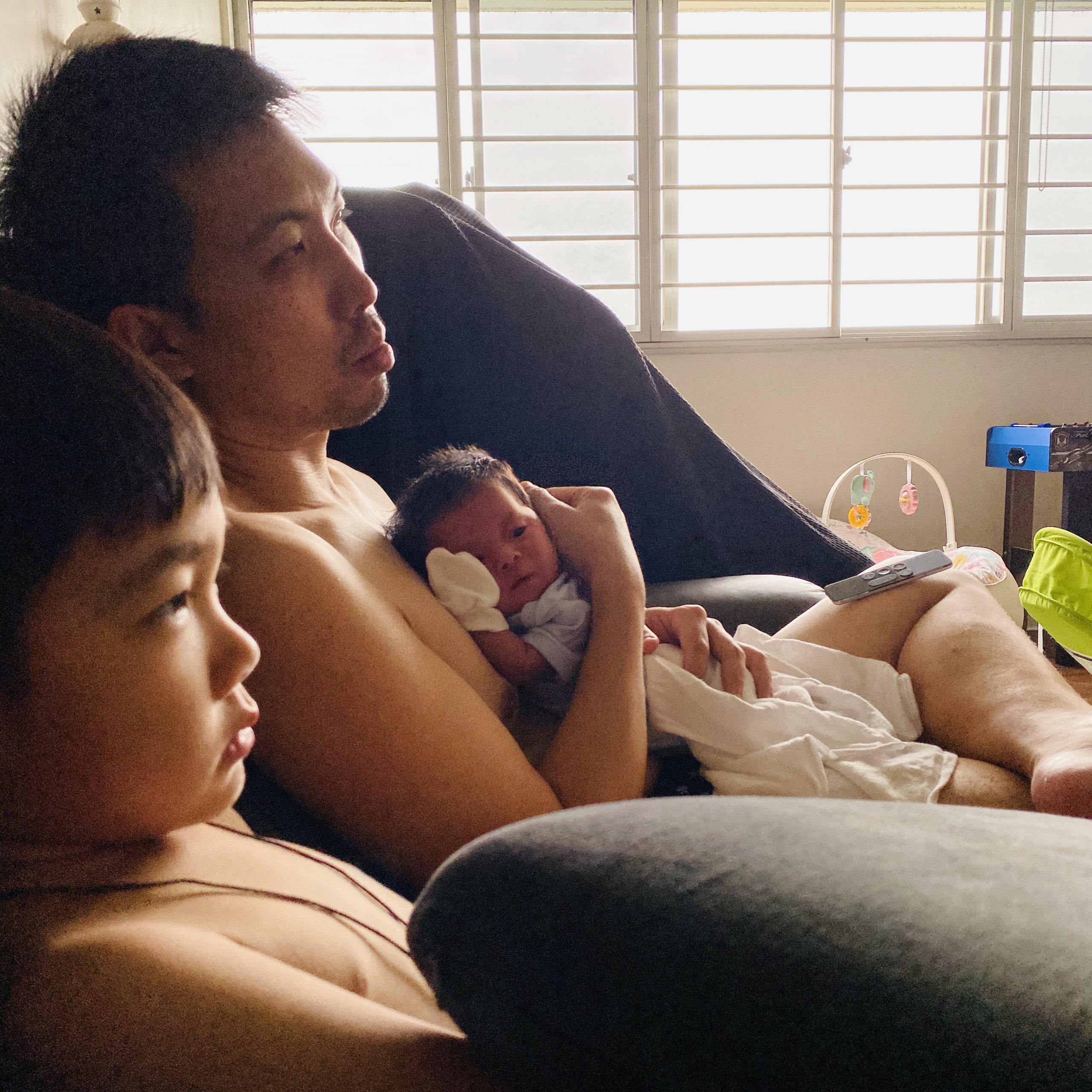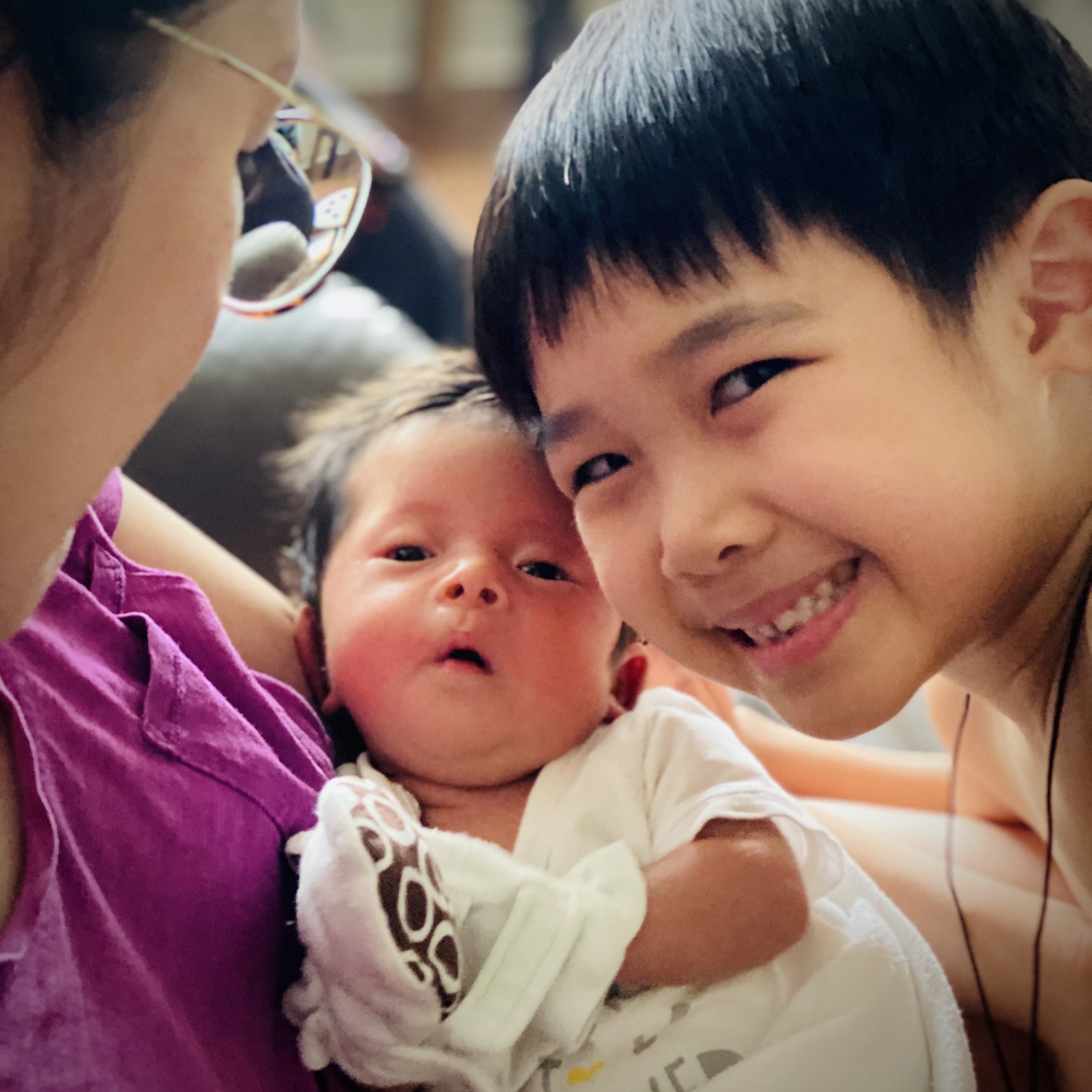 Dr Douglas Ong
for journeying with us these years in our journey.
Ms Nerissa Buena
for delivering Immacula safely to us.
Fr Andrew Wong, Fr Timothy Yeo, Fr Augustine Tay, Victor Seng, Brendan Kok
for your helping us see to Imma's baptism.
Colin & Rachel Seet
for enthusiastically agreeing to take on the role of being Immacula's godparents.
Our Parents and Brothers
for all your quiet, unwavering support.
Our Extended Families
who teach us by example how to love, how to accept, and how to forgive.
Our Friends
for journeying with us these years.
Thank you for your messages, prayers and support.